Dear Jordyn,
8 months ago we fell in love with this picture.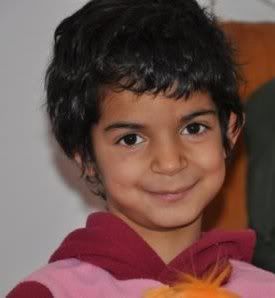 You were cute, you were precious and we wanted you. Everything about you seemed to fit in our family perfectly. So we started the paperwork, hoping and praying that we would be able to get you home by your birthday. But you know what? God had other plans.
Today is your birthday and today you are not home. But that's OK. Soon enough you will be home and than we will party. I just pray that today is a great day for you. That you stay out of trouble and get a few extra hugs. Enjoy your last few months in that special little village you call 'home', because soon you will be leaving.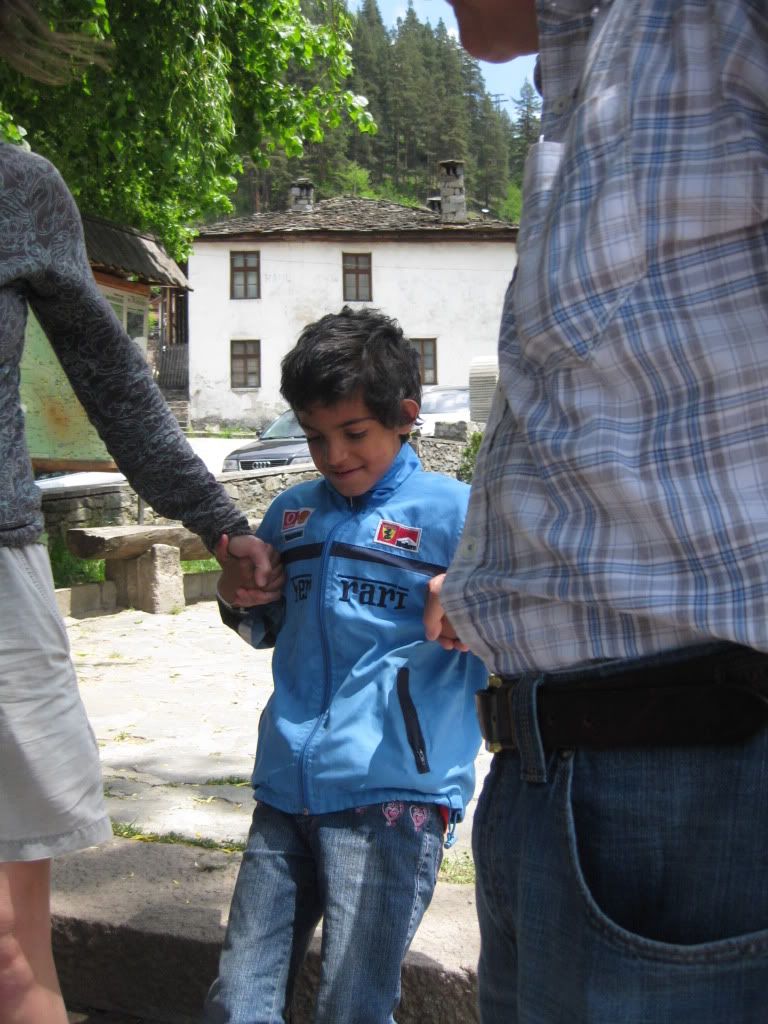 I'm so happy that you were born 9 years ago and that God made you just the way he did. I'm sorry that I wasn't there to hug you and kiss you that day like a big sister should. Believe me, if I could go back to those first few weeks after you were born I would. I hate that you were alone.
Through all the junk that this cruel world has thrown your way, you still are the sweetest little stinker.
Your amazing. I could learn a thing or two from you.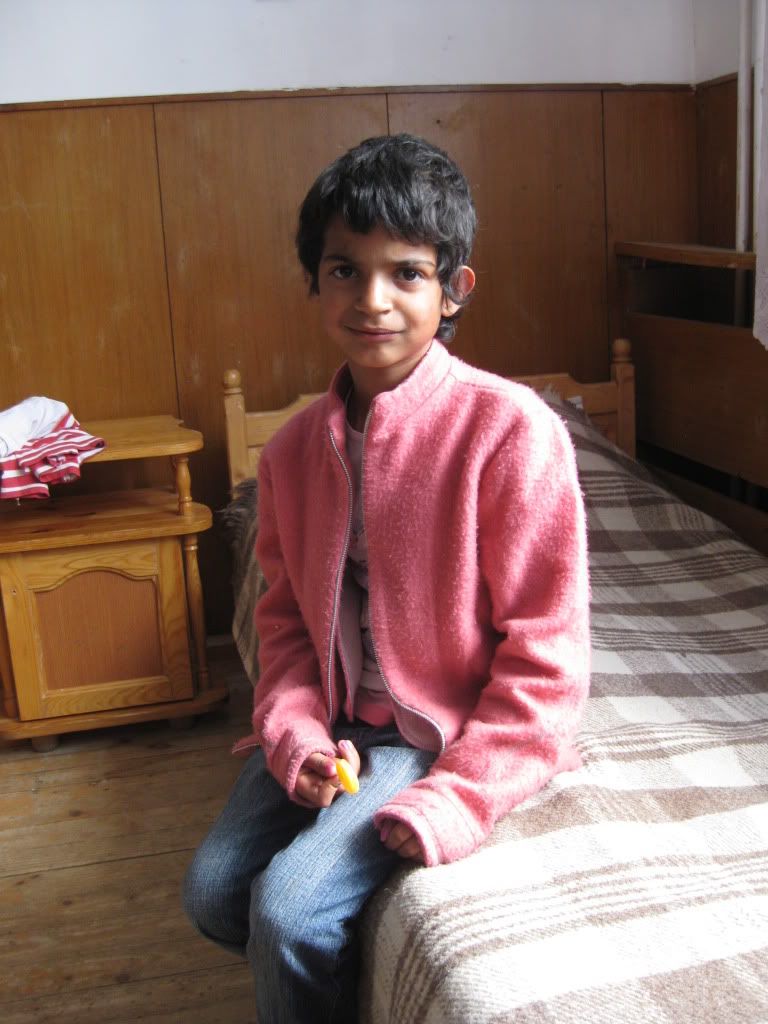 (This is her, 'do you really need to take a picture of me?' face.)
We love you so, so much Jordyn. Please don't ever doubt that. We can't wait to have you home and have you officially apart of our family. We miss you and our family isn't complete without you.
Happy 9nth birthday Jordyn G!!!
your sister forever,
Joanna