Just posting quick to let you all know that The Parents are home safe and sound.
We are missing G.
Obviously.
How can you not miss this face? But we are happy to be on to the next step towards the end goal.
Giving this girl a FAMILY.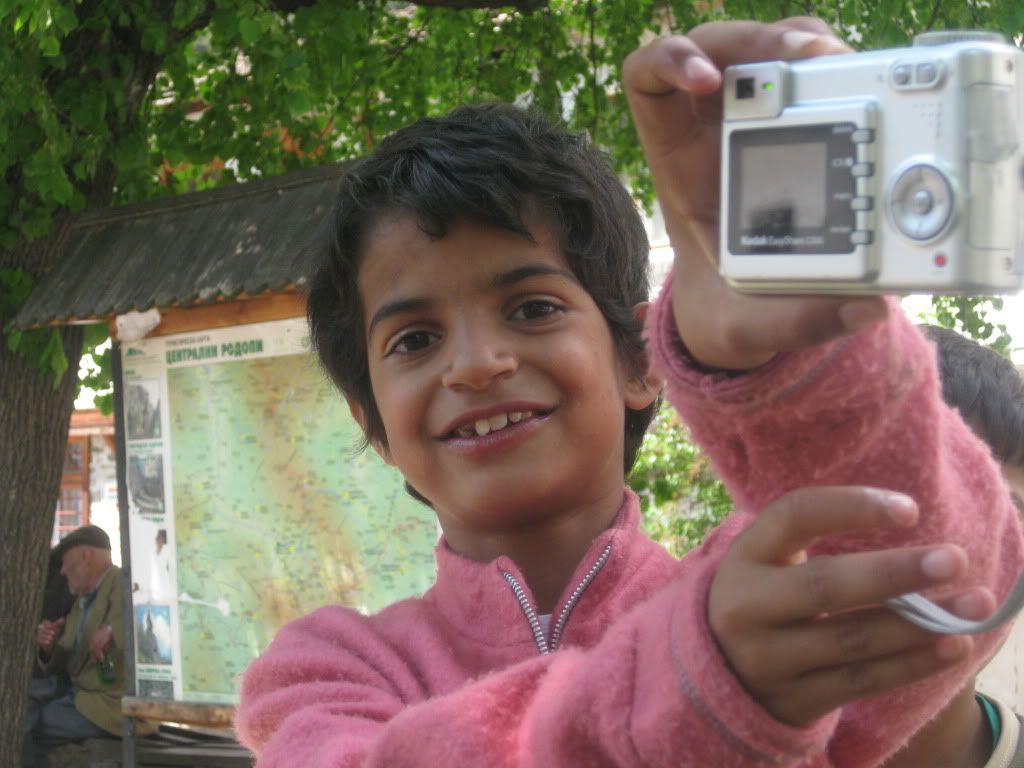 Update coming soon.