1). We had a garage sale two weekends ago. It rained all.day. It was awful. But we actually sold a lot of stuff and raised about $600!! We are donating the money towards
This little boys
grant fund. Pretty good if I do say so my self. We also sold a few African bead necklaces we brought back from Africa this last time. Our Ugandan friend/sister made them and we are sending the money we earn back to her. So excited about that.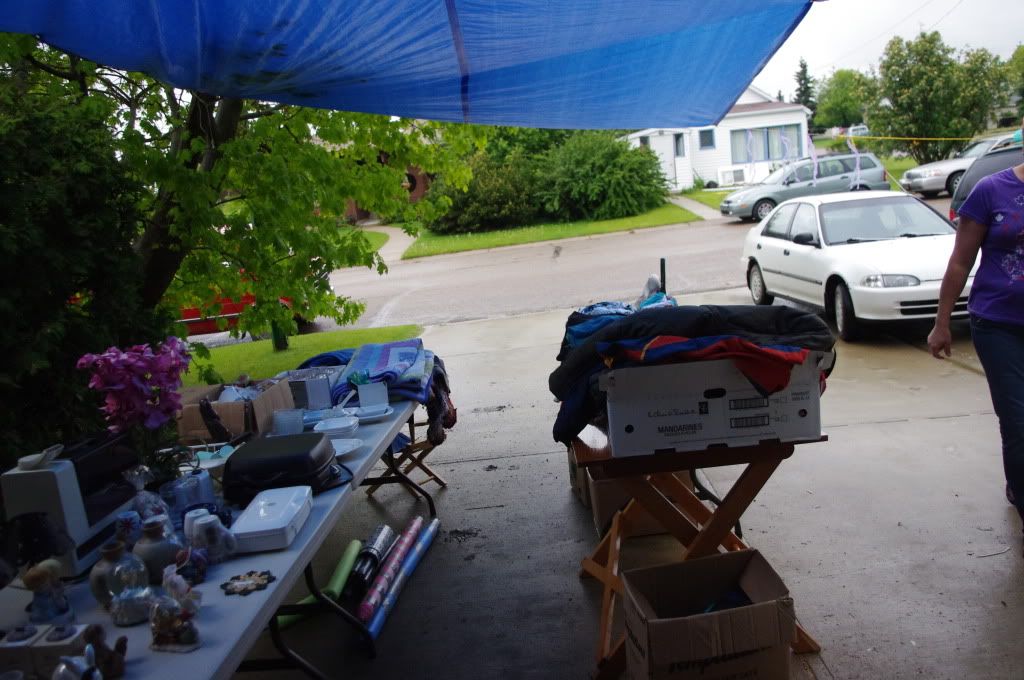 2). I took a picture of Abby. *claps* Yay me!
2). This weekend we had another garage sale with all the left overs from the last weekend! It was sunny this time but where all the people were? I have no idea. But we did manage to raise about $100 more for Owen!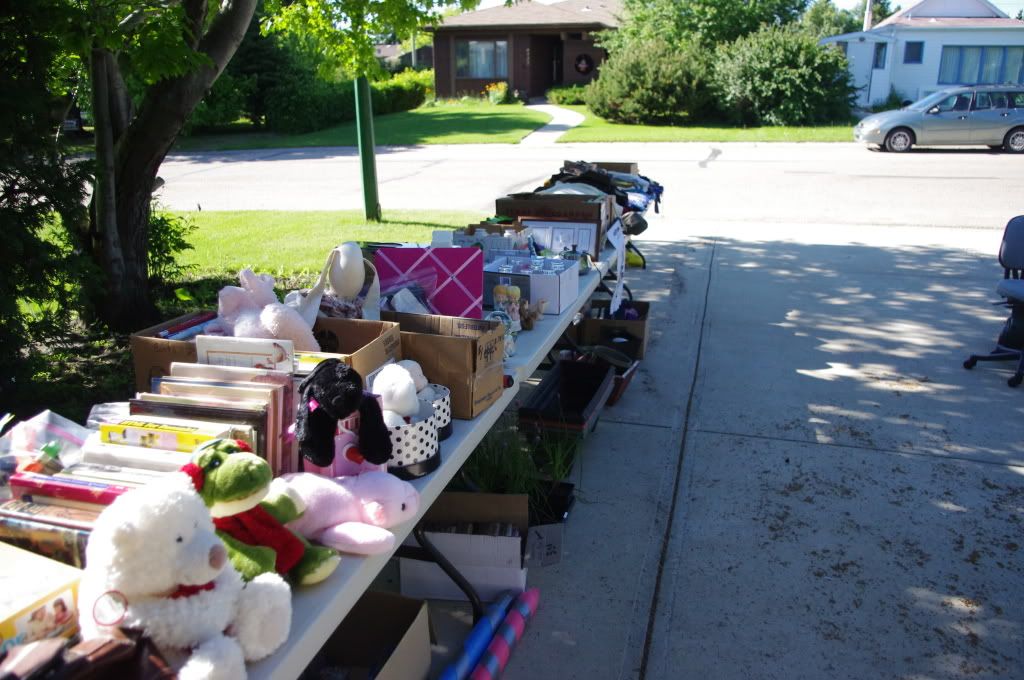 And last but NOT least...
3). Do you remember Diana?
THIS
little girl?
Well in case you missed the good news, Diana has met her mom!!!!
Go check out there blog to read more about it, plus there are MOVIES of this sweet girl.
I could die.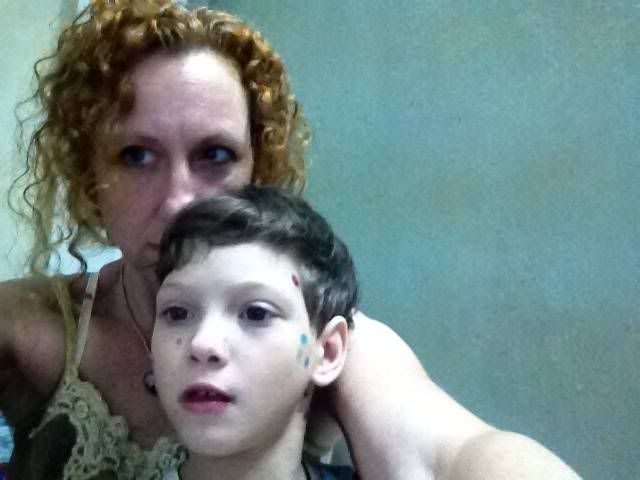 How perfect is she? So precious.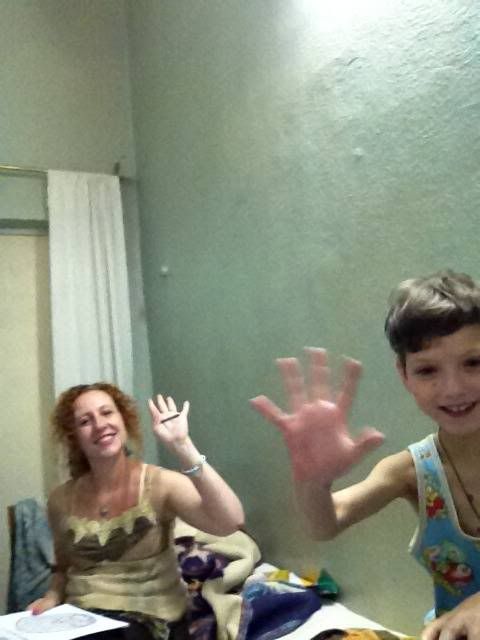 4). In other, other news.
Please pray for our adoption. Some of our paperwork has gotten stuck in our capital. It.sucks. That paperwork needs to be IN Eastern Europe but it isn't. Our whole timeline is being pushed back farther and farther. It really, really sucks to not be able to do anything but watch the days tick by. Guh.
So please, please pray for this sweet girl, that she will be able to come home soon.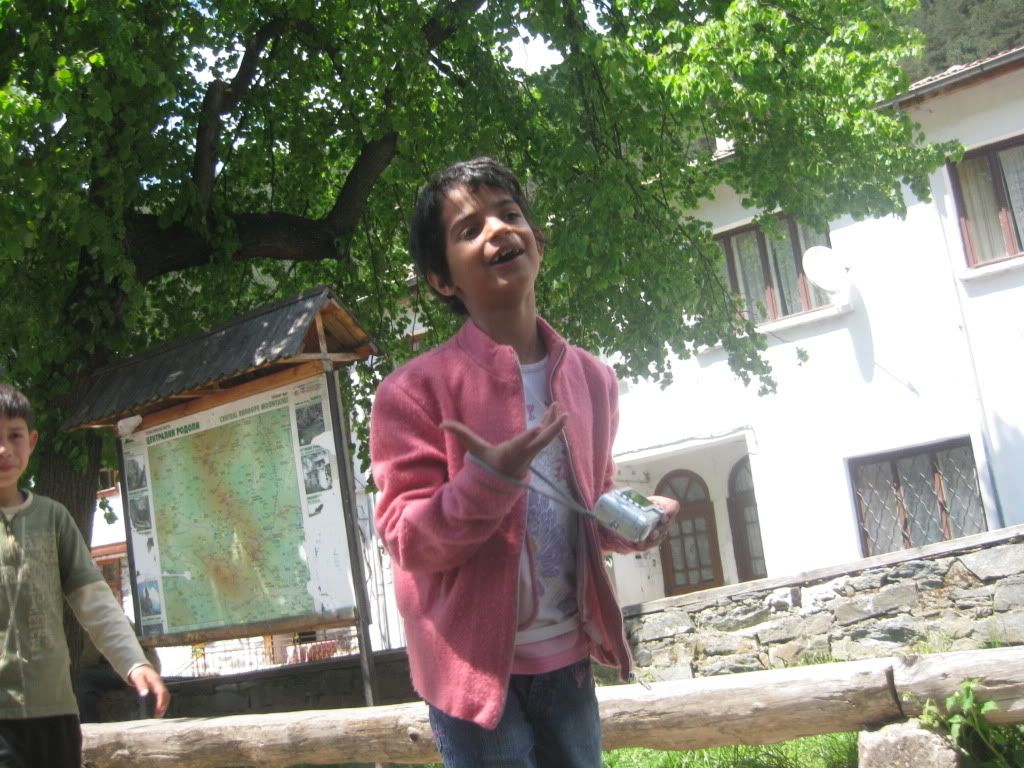 Have I mentioned before how perfect she is? Because she is.
We miss her and can't wait for her to be here with us!!!