Sometimes I hang out with cool kids.
And sometimes these cool kids play church/wedding/dance party.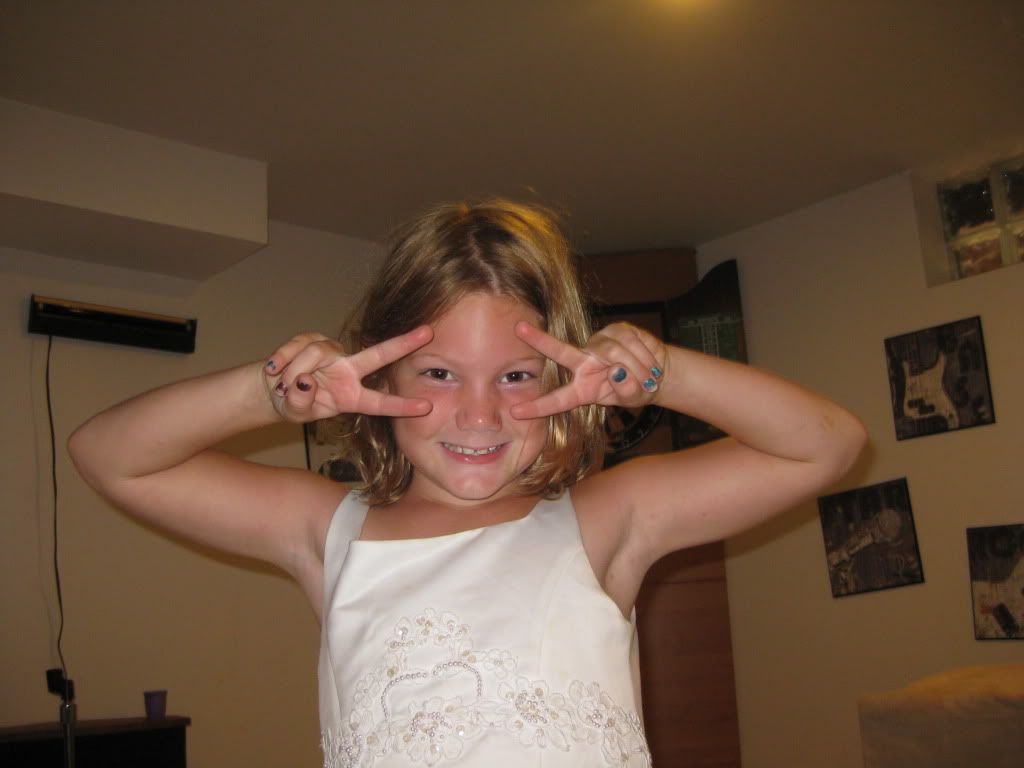 Sometimes they make me laugh a lot.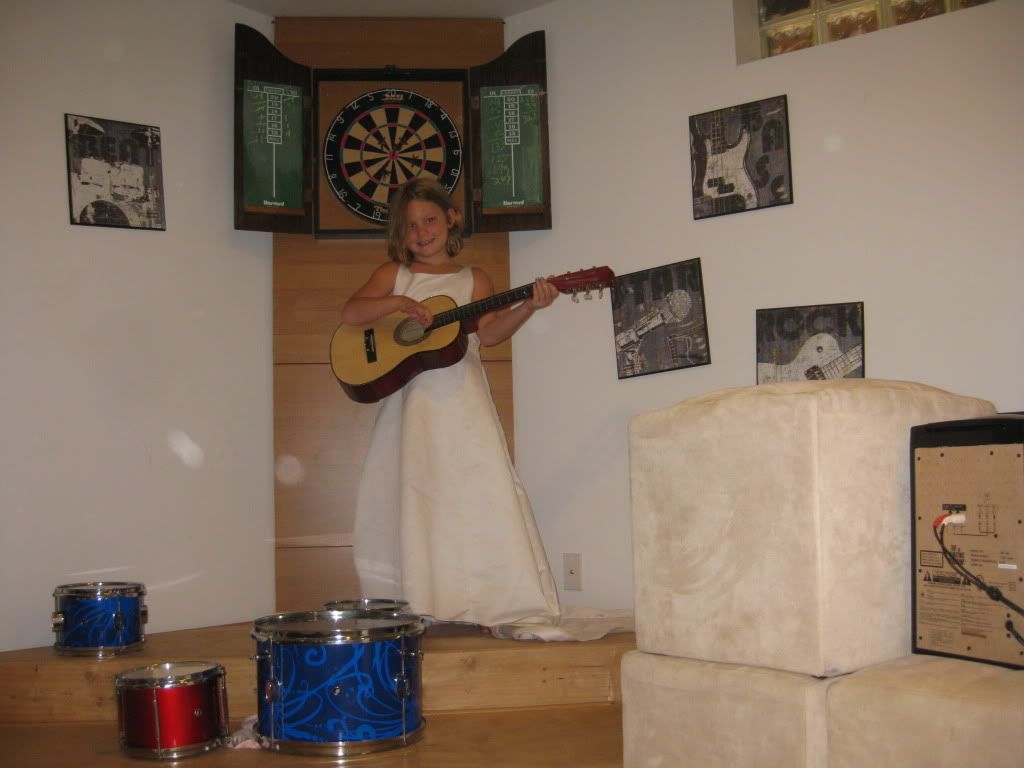 Like when they dance (or throw monkeys at my camera). I die.
How can kids be this cute?? It should be illegal.
And the fact that they love their new sister so much just melts my heart.
They pray for her and are constantly talking about her.
They can't wait to have her home and have been so great with having their parents gone.
They wanted to send a little message to their parents all the way in Eastern Europe.
I love technology!
And sometimes we go to the zoo in the pouring rain.
Which is a memory and a half.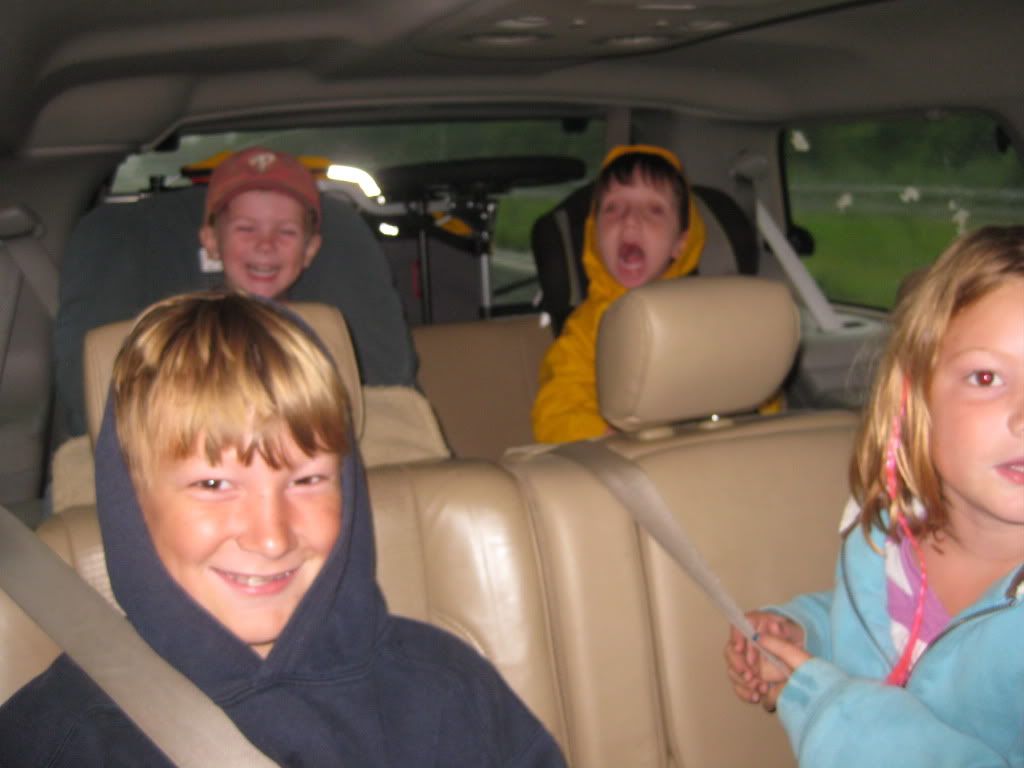 So thankful for these kids.