Court is over. The judge didn't ask for any more documents. He didn't need anything updated. Nothing.
And this girl, the girl we fell in love with last year.
The girl hidden behind a brief description and the code name 'Georgia'...
Is an orphan no more. She is ours.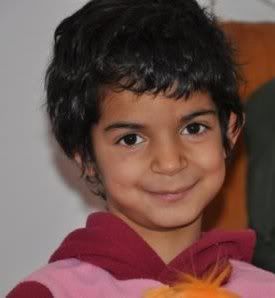 Meet my sister,
Jordyn Gergana
Born: June 13, 2002.
Adopted: September 27, 2011.
God is good.
"I waited patiently for the Lord; He turned to me and heard my cry."
Psalm 40:1