Alex has been transferred.
Plain and simple, my boy is now living in a mental institution.
I knew this day would come. I was dreading it. I was hoping and praying a family would step forward and go get him. That his orphanage would be able to keep him at his orphanage until a family could go get him.
None of those things happened. He has no family. His orphanage could keep him there no longer.
Please go back and read
THIS
post.
Watch the documentary. It is real.
It will show you what mental institutions can do to a smart happy little boy like Alex.
My heart cries.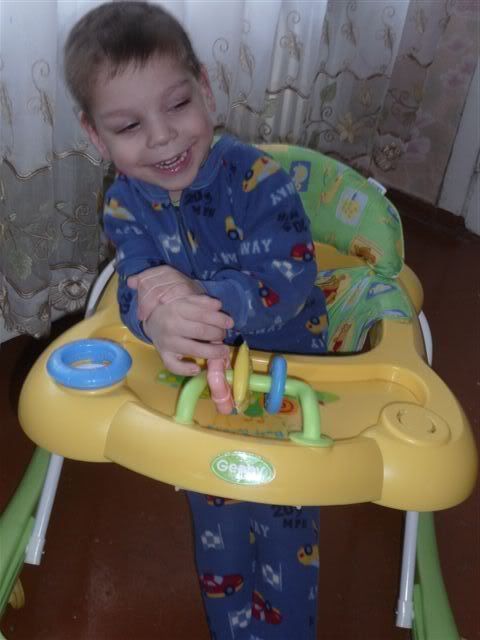 "For I know the plans I have for you; declares the LORD. Plans to prosper you and not to harm you; plans to give you a hope and a future."
Jeremiah 29:11
------------------------------------
Alex is still adoptable. He still has a chance at a family. He needs us to yell for him even louder now. I don't want to think about what he is living through right now. He is still so young.
He doesn't turn five until Sunday.
Any size donation to
Alex's grant fund
gets you entered to win prizes. Every.single.dollar helps. You can also be entered by simply sharing about Alex.
THANK YOU so much everyone who has prayed for Alex and shared about him/donated to his grant fund. We did not prevent him being sent to the institution, But maybe, we can get him of there quickly.
He needs a family..NOW. He needs our prayers...NOW. Please act.