Sometimes when life spins out of control you need to focus in and enjoy the small things.
Our adoption has hit a climax. We are waiting on one last piece of paperwork to be approved and then can go pick up Jordyn Gergana (age 9) from Bulgaria! Life has picked up (high speed!) as we try to pack many things into a short amount of time. To preserve my sanity, I am trying to take a step back and focus in on the things that make me smile, instead of all the unknowns.
Things like:
-This 5 year old girl. Who has magically transformed from a toddler into a child.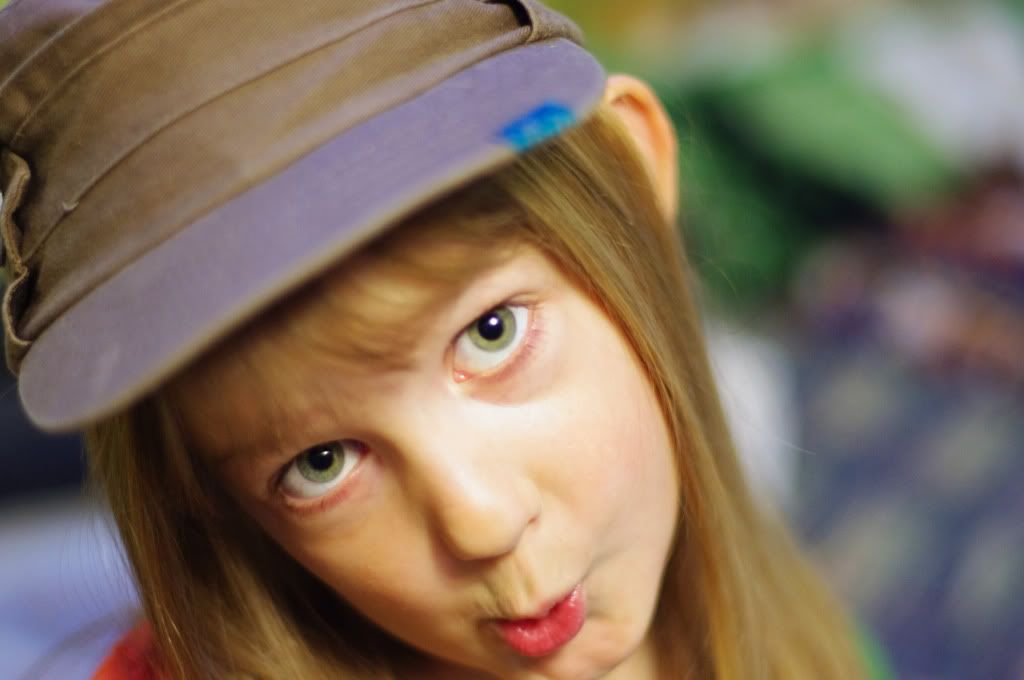 -Leg warmers and cool nail polish in the middle of winter.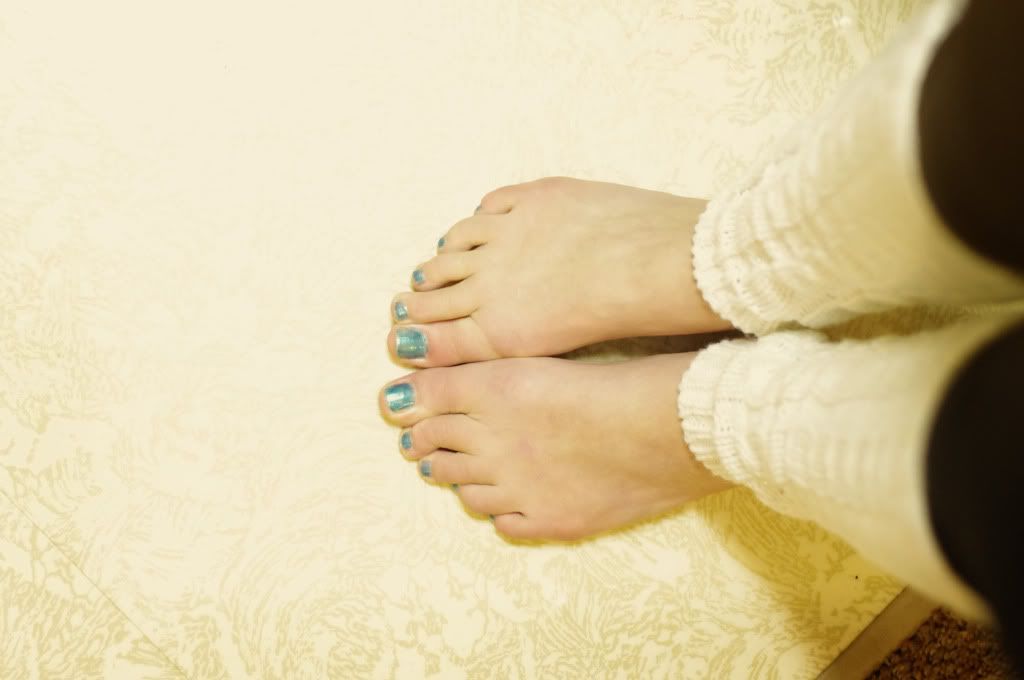 -This curly headed girl I get to babysit.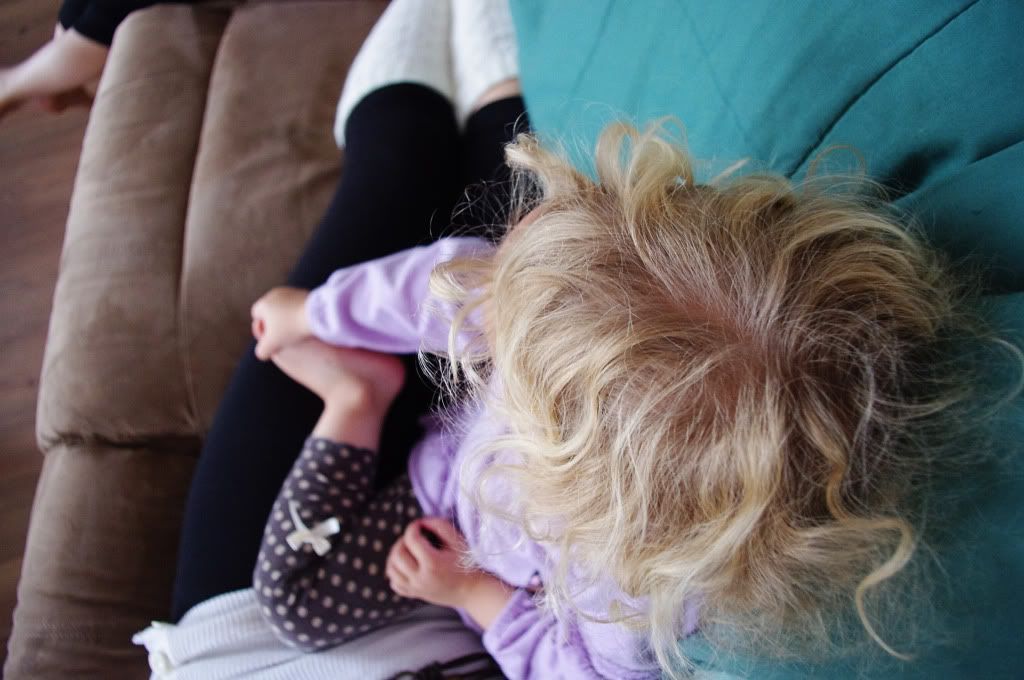 -Knowing that God has great plans for this boy who stole my heart.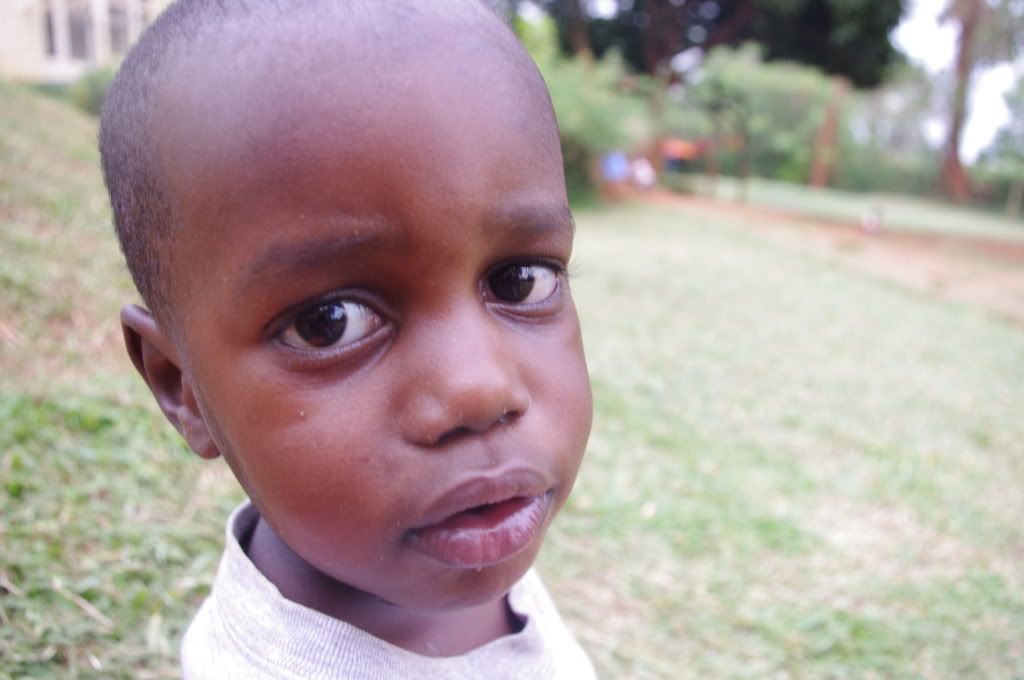 -'Baby' pictures of Jordyn Gergana.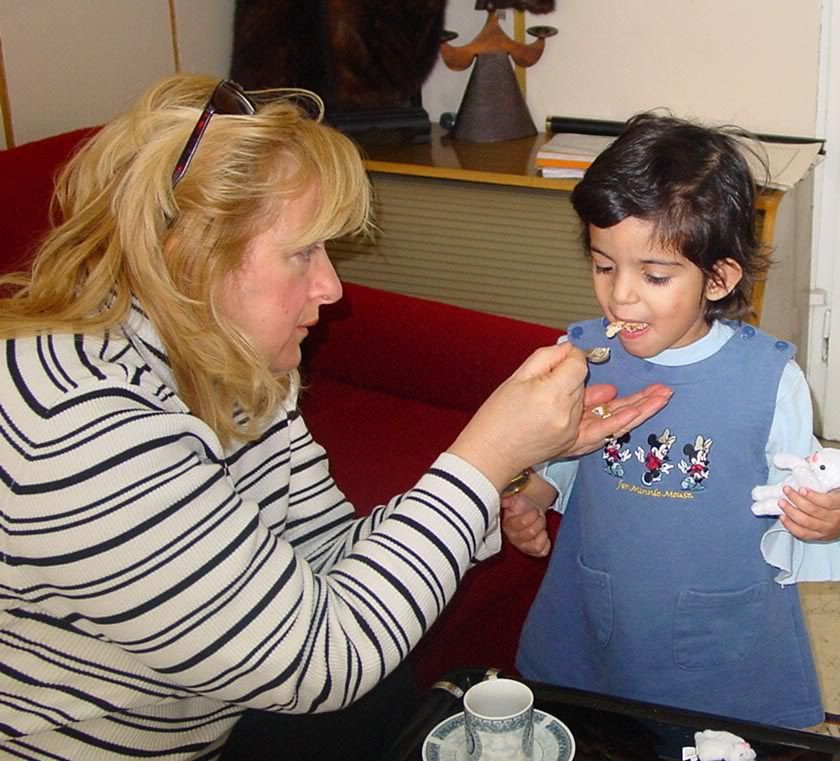 -Peanut butter and Jelly toasts. We're kind of addicted.
-This song.
Happy Thanksgiving to all you American's!