I have a sister. Actually I have four, but the sister I am talking about is my only older sister.
She rocks. I love her. What else is there to say???
She is the peanut butter to my honey.
(and I love me some peanut butter and honey!)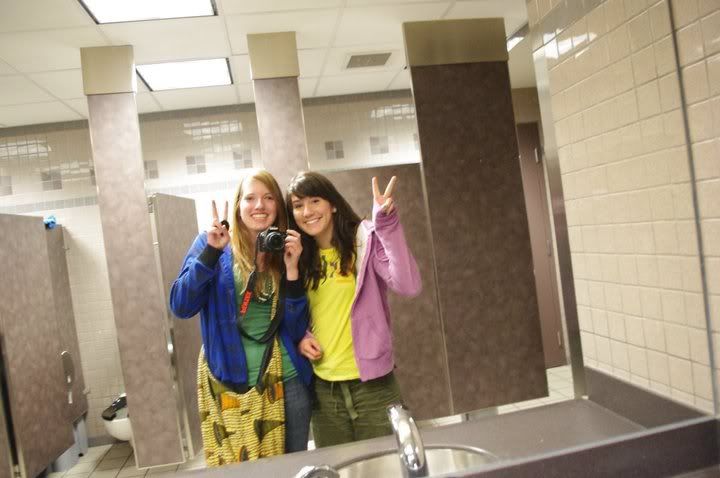 After clearing security at the start of our journey to Africa.
3 months together in Africa? memory making days.
and I still am pretty shocked we didn't kill each other.
She is my best friend. And why yes, it is possible to be best friends with your sister.
We even each other out. She makes me get out and actually live life.
I keep her from passionately jumping off a cliff.
We are complete opposites, but we just work.
And now, she is leaving me. She is engaged!!
Joylynn and her fiance.. Cute much??
Last week she got engaged. I am happy. Very happy.
The first thing I am going to do when she comes home Sunday is steal her ring, it is THAT cute.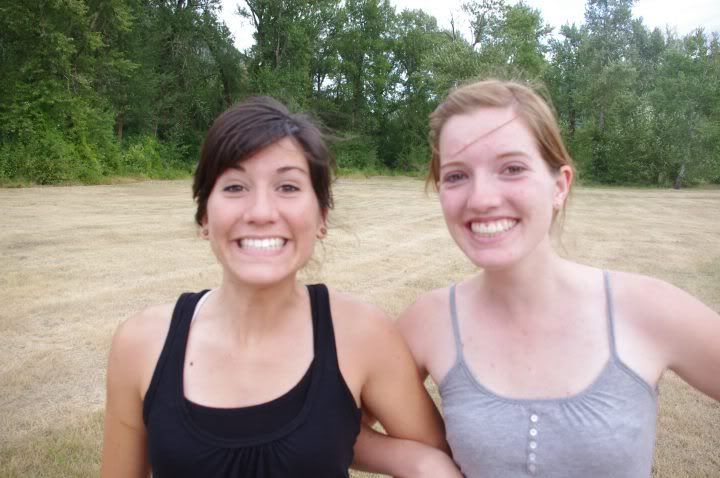 My best friend..is officially OLD!! She is getting married!!!
Joylynn: I just don't have words to describe my love for you, beautiful girl. My heart just rejoices with happiness whenever I think of you and the joy I feel brings tears to my eyes. When I am apart from you I feel like I am suffocating in a lonely hole only you can fill. I thank God for every moment I am with you.
Love, your dearest little sister forever.
::ahem::
I think all those years of being forced to share a room together have paid off.
I love.
Congratulations Joylynn!!