Interesting fact about Sophia, many people heat with wood. So the whole city has a smoky haze to it all day. It looks like fog and frankly, I love it.
Another interesting fact: It is taking forever for the Subway to be built here because they keep unearthing artifacts they have to be careful with. The whole country is full of cool old stuff like that.
Meet Chris. She is a Peace Corp volunteer working in Gergana's orphanage. She rocks. She was the one who has skyped G to us all summer. She is very close to Gergana so was able to tell us all about her these last 2 days and teach us some key phrases we will need to know with the babe. I feel we are a bit more prepared for life with Gergana. Chris was also able to give us insight about the challenges in the orphanage and with different cultural things in Bulgaria. We are so thankful for her and can't wait for her to visit us next time she is in our part of the world!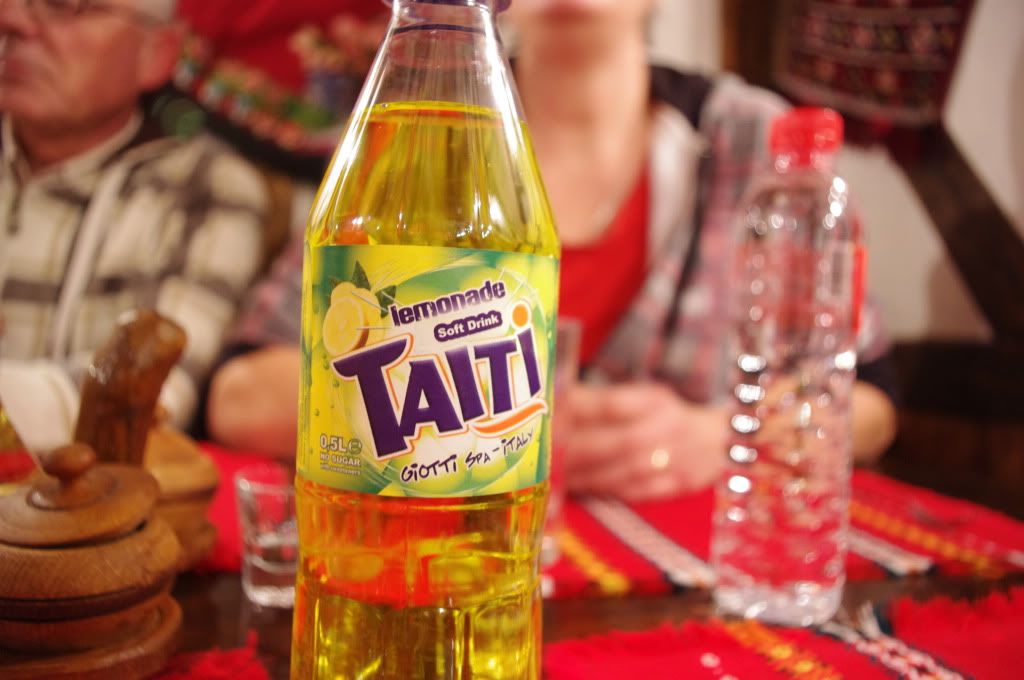 This evening we went out to eat at a Bulgarian restaurant. It was very cool. It was decorated like a traditional home. I loved it. I hope Gergana will be proud of where she was born and lived the first 9 years of her life.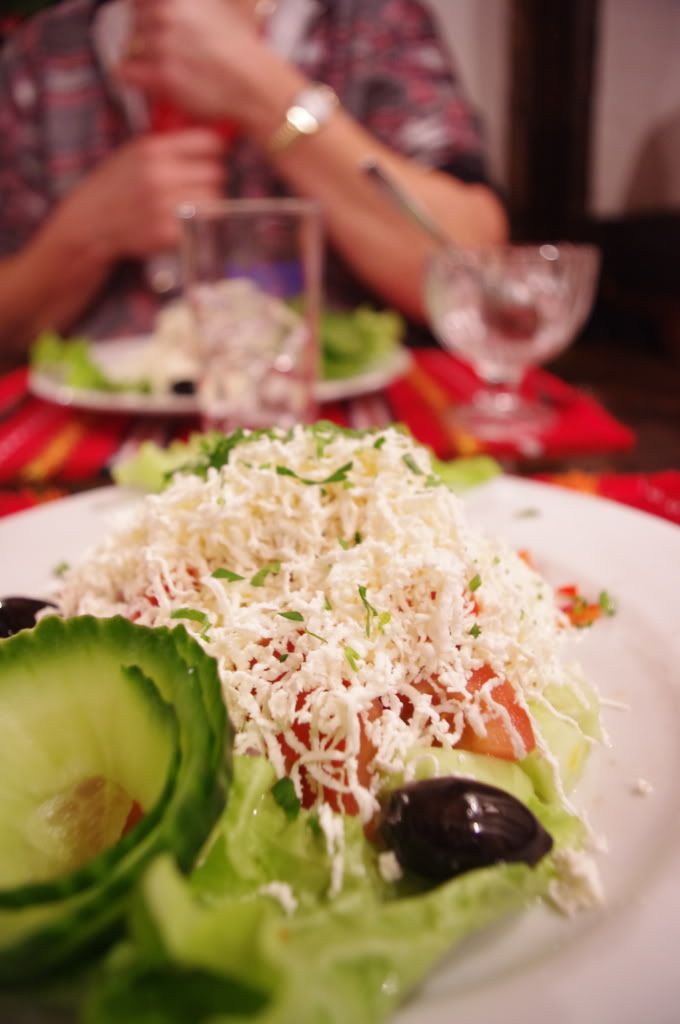 This is called Shopska. It's pretty much the most traditional thing you can eat in Bulgaria. Our whole family kind of fights over it when mom makes it at home. This is one thing Gergana will not have to worry about never eating again in Canada!!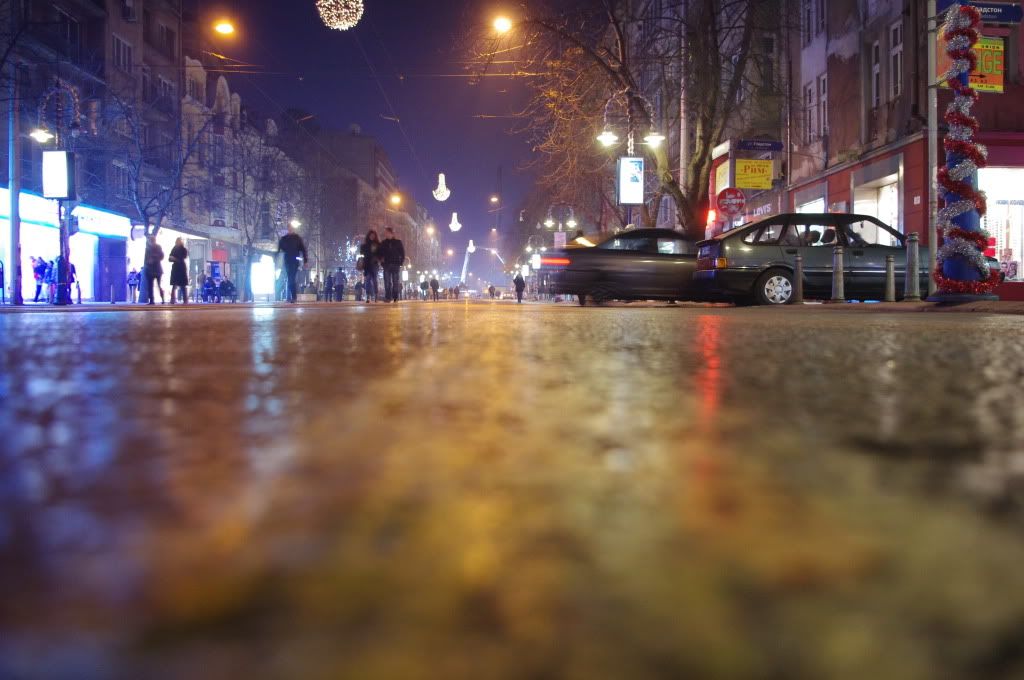 By the time we were done eating it was dark out. It was only 5:45pm so the stores were still open and people were out chilling on the streets. So cool. This whole road is kind of shut down right now. Only the street cars go on it and those are not running right now. So people have been walking all over it. There is nothing like a city at night (especially a city like Sophia!).
We ended the night skyping with the people back home.
They haven't died yet so that is GREAT!
Two more days until we get Gergana and fly home! I can't wait!