Today marks exactly one month since we we picked
Gergana up from the Lawyers office
in Bulgaria. She has changed so much since then. I look back and am amazed at how far we have come! Everyday isn't a struggle anymore. Sure life is exhausting and we have hard parts. But I honestly can't remember when the last screaming episode was. Life is starting to feel normal, and I am beginning to forget what life was like without her. How did I survive without this precious nine year old knocking on my bedroom door a million times a day? She is so full of personality. I wish you could all meet her, you would love her as much as we do!
Today also happened to be our first trip to the pool! Gergana wasn't to sure about it at first. It took her about 5 minutes of seeing us in the water for her to decide that she wanted to join the fun. And boy did she have fun!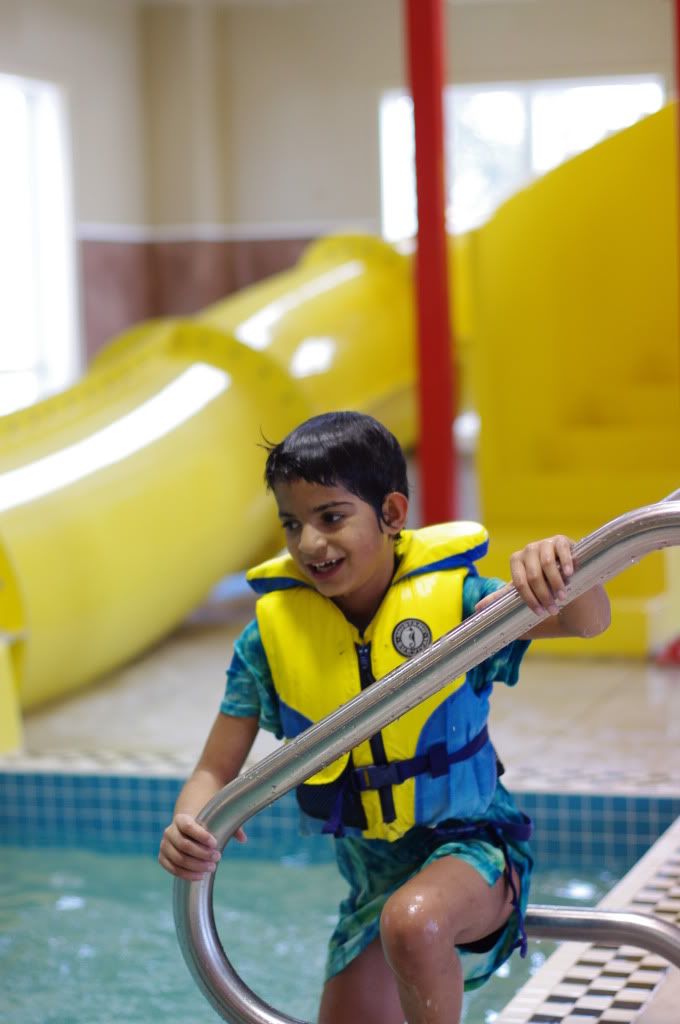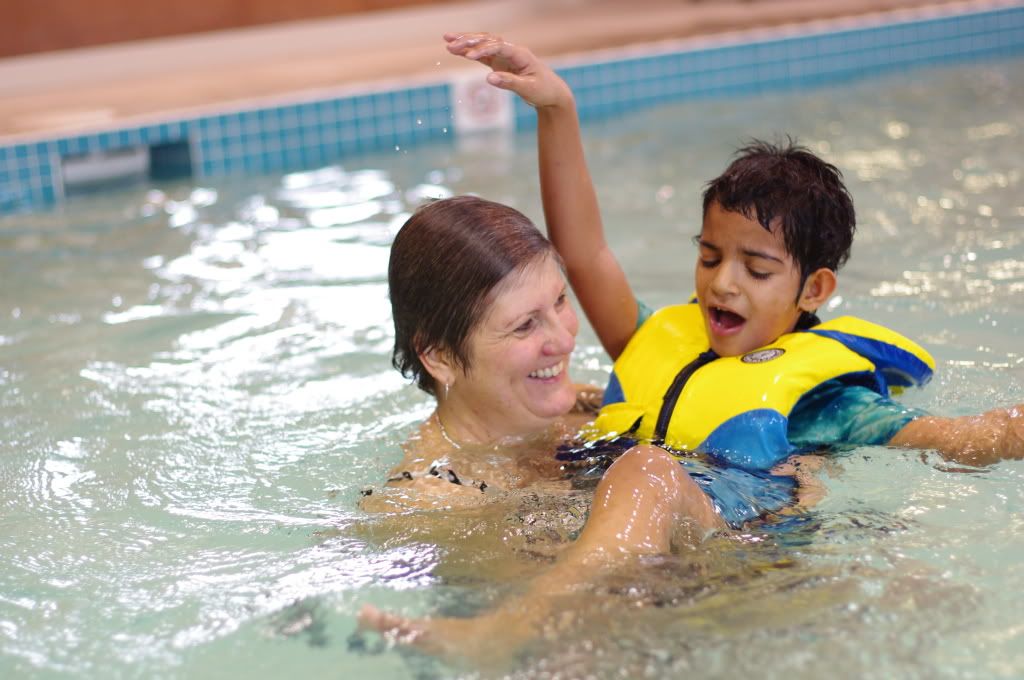 She is such an actor. In the above picture she was freaking out about the water being cold. Seriously? You have been playing in this water for 20 minutes and just now you decide your cold? She is so dramatic. Makes me laugh.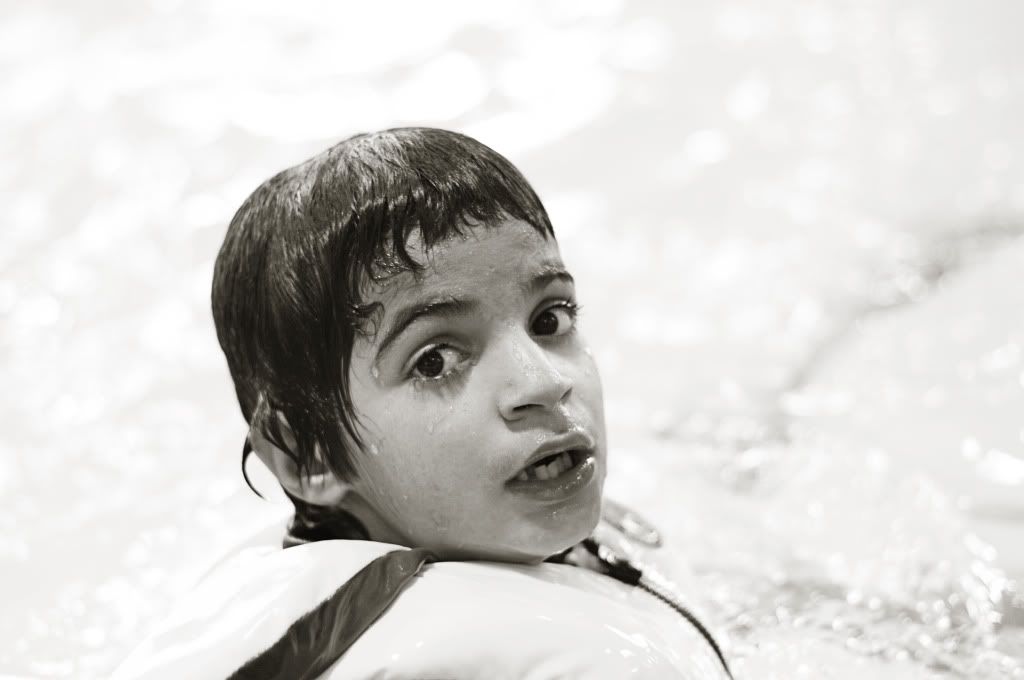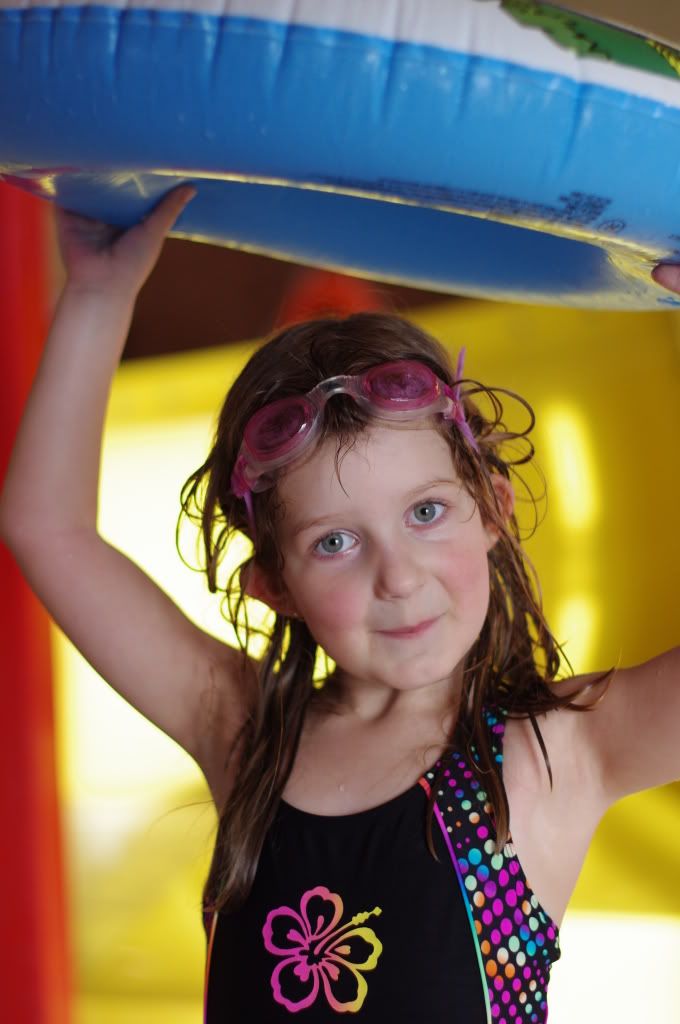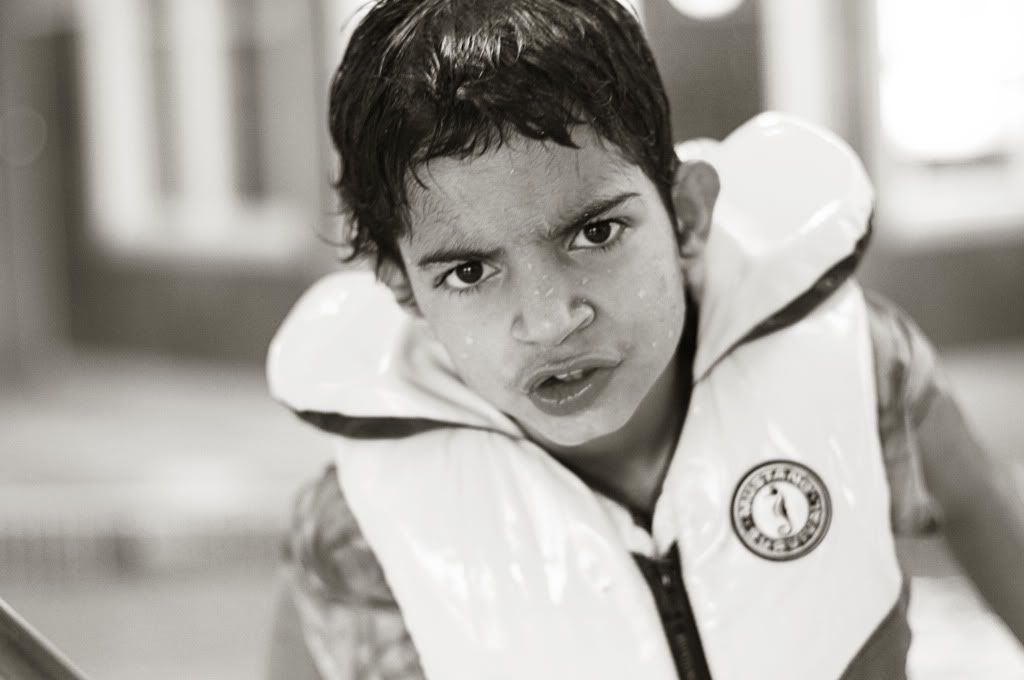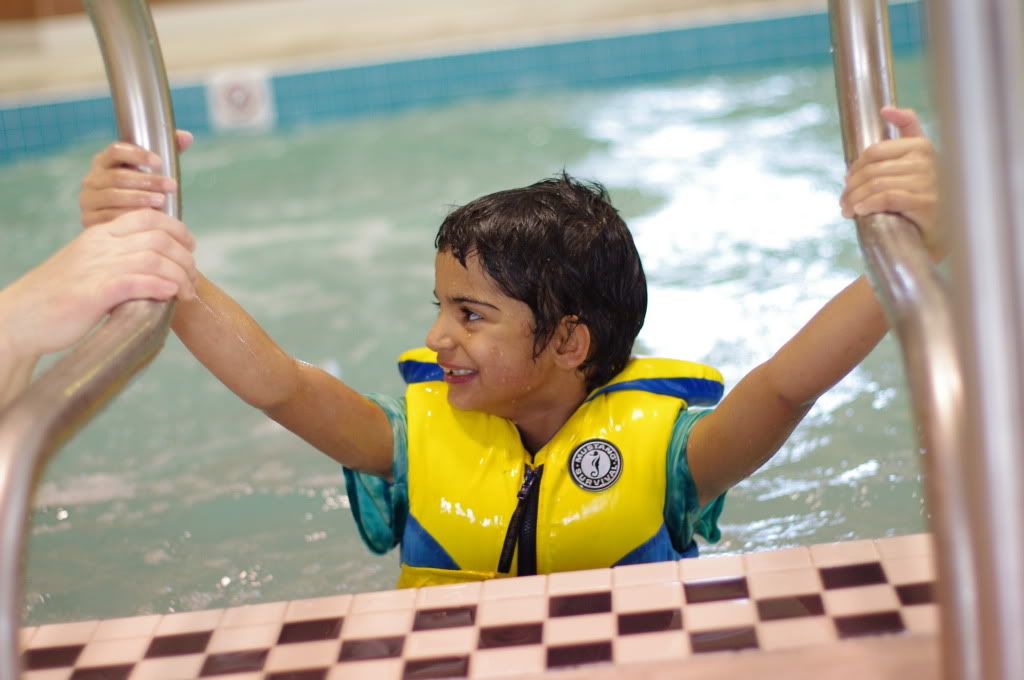 Oh how I LOVE this girl! I am so relieved that she is finally home, safe!
Happy One month Gergana!