I remember a year ago so clearly. We were going through an especially stressful time with our adoption. Rushing to fix some miss communications and to get paperwork ready. It was bad and tensions were at an all time high in our house. It was one of those times where I found myself 2nd guessing our decision to adopt. I would of given anything to snap my fingers and have it all go away.
Now, looking back I'm so glad God didn't gift me with that supper power. It was so very worth it.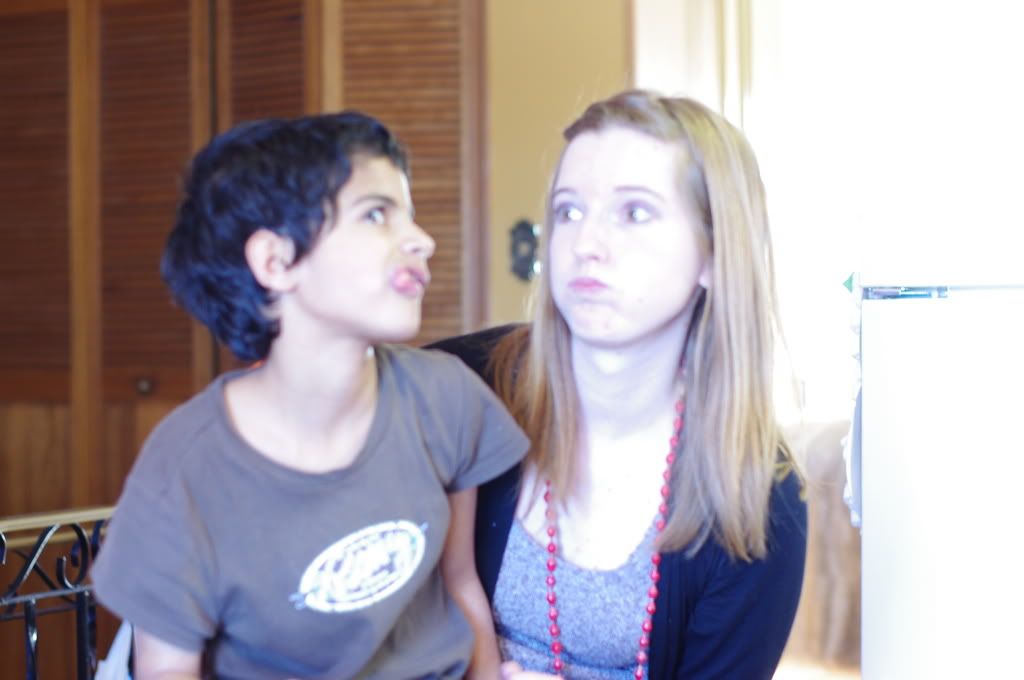 And this little girl is very quickly stealing my heart.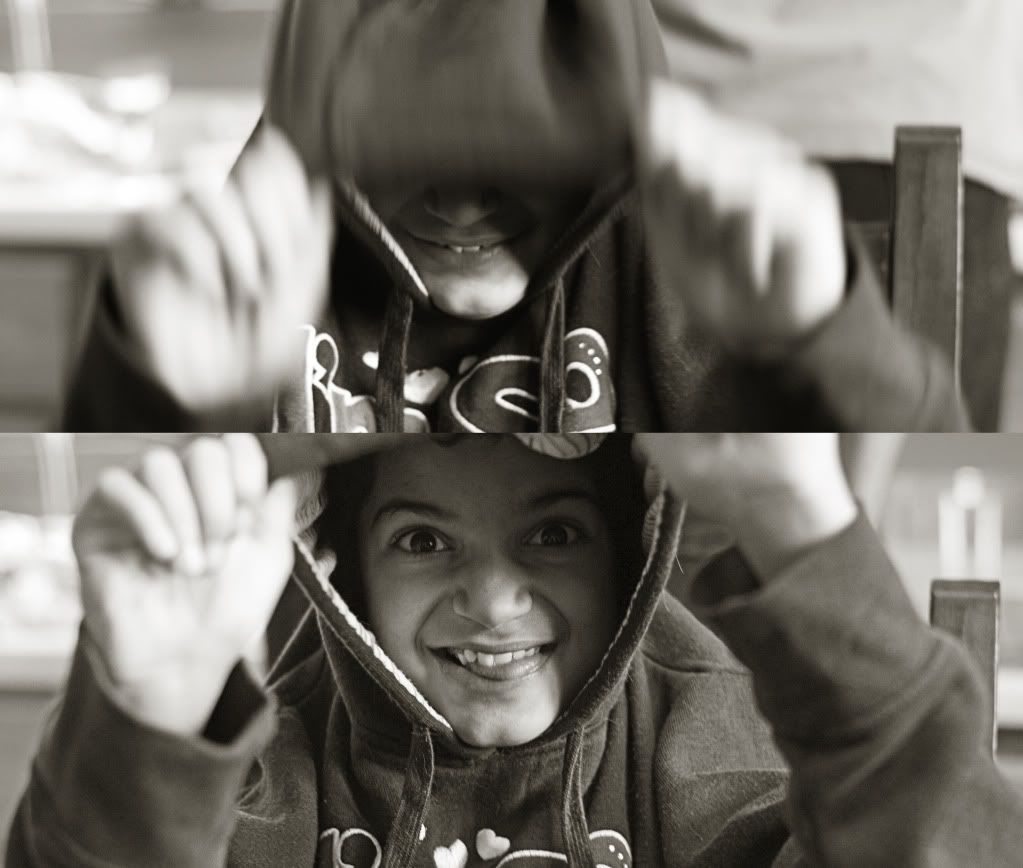 All the paperwork, all the frustrations, all the battles, all the tears.
It was all worth hearing her exclaim 'Good morning!' when I come upstairs for breakfast.
She was so very worth it.