I have very little information on her. Even her birthday is a mystery.
We know she was born in February, but the day is unknown.
So we picked today, Valentines Day, to celebrate her birthday.
Seems fitting to celebrate this sweet girls 9nth birthday on this day. A day filled with candy and pink. We made (and ate!) sugar cookies. Covered them with teddy bear sprinkles, and said some extra prayers of protection for her. Her birthday was remembered. She was remembered.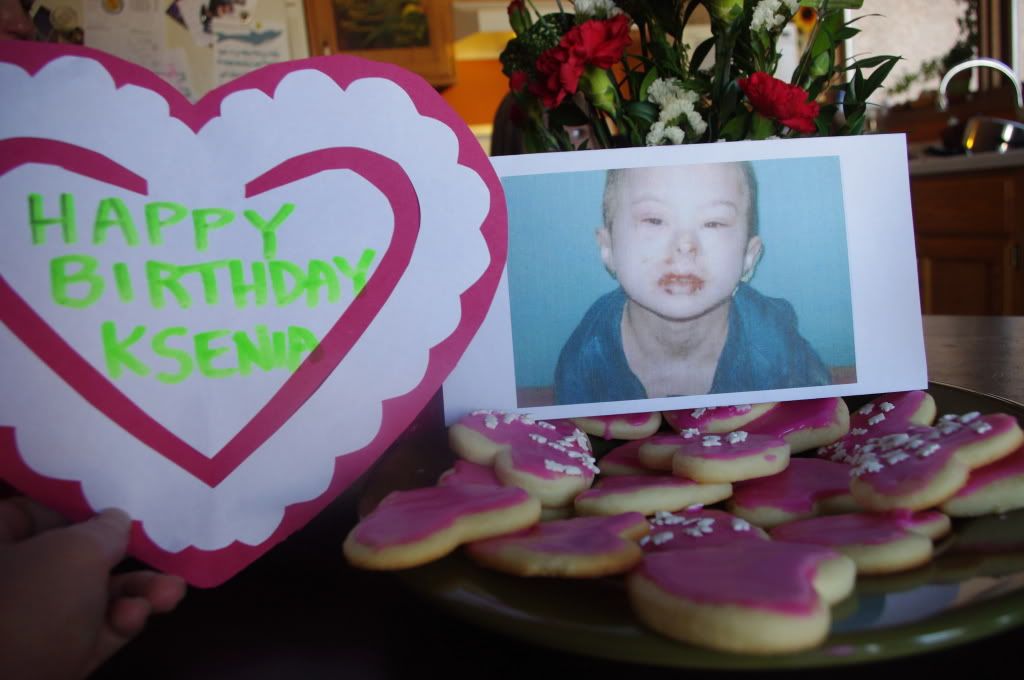 Happy Birthday sweet girl! You are SO loved!
I can't wait for the day your family claims you!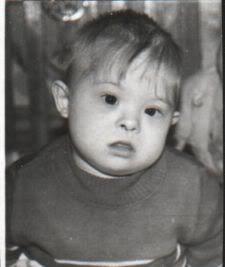 In honor of Ksenia turning nine, would you please link up your posts about her below?
I have seen a number of people posting her on their blogs and I would love to show the world how loved she is!