This weekend we spent a lot of time out and about. Saturday I went along with the Parents and Gergana on a road trip to visit with our oldest sister for her Bridal shower. It was the first time we had taken Gergana out into a setting like this. She has been to church and visiting with our friends. But she has never been introduced to a group of people this big before. We never know what Gergana is going to do in new situations so we were curious how it would work out. She did great. The shower was fun. It was good to visit with the oldest sister (it had been way to long!) and the 5 hour road trip (each way!) was mildly relaxing.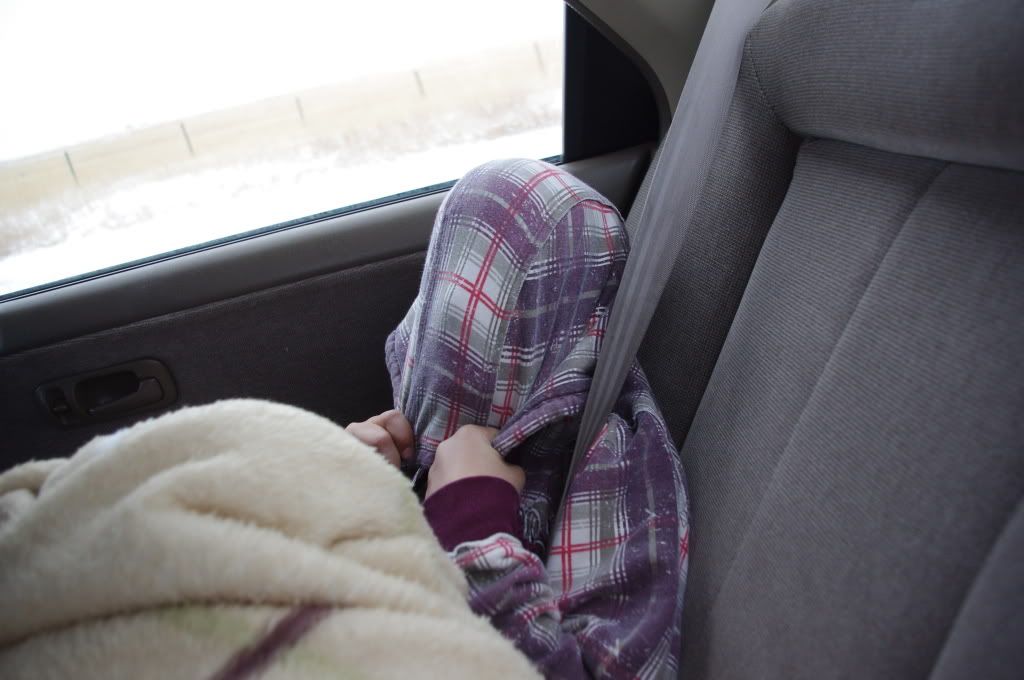 One thing that always takes me by surprise is that everyone else in the world is not educated on orphans/adoption/special needs. Since when? whenever I get a blank stare or an insensitive comment it takes me a moment to recover.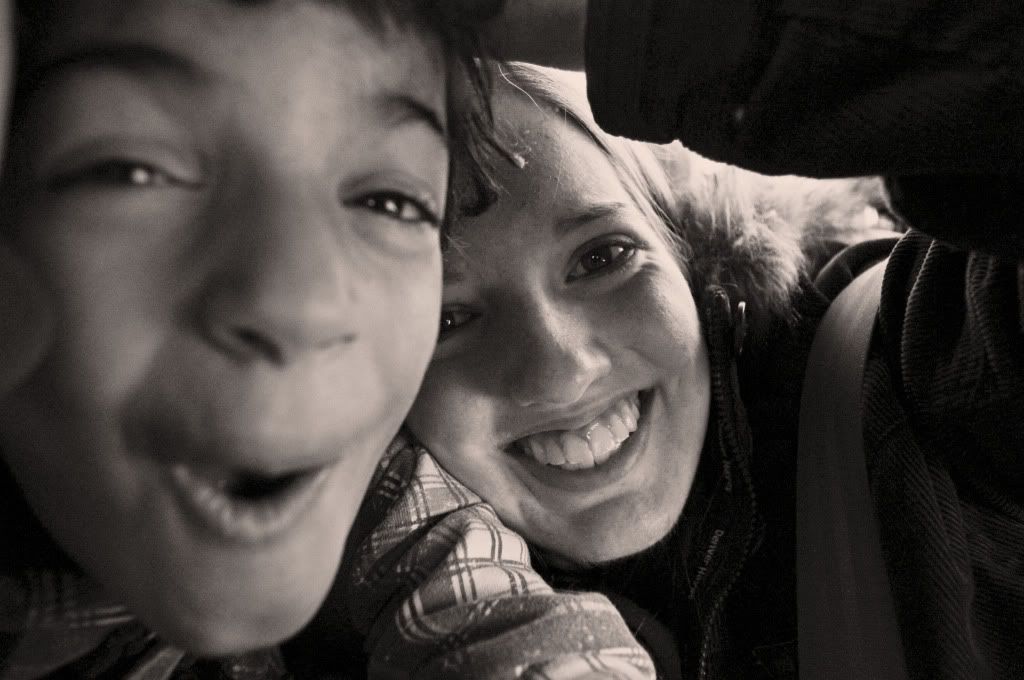 I haven't encountered anyone who has been truly offending or mean spirited (yet). People just use words and phrases that I would rather not have Gergana hear. Especially as her English improves. Hello protective big sister feelings.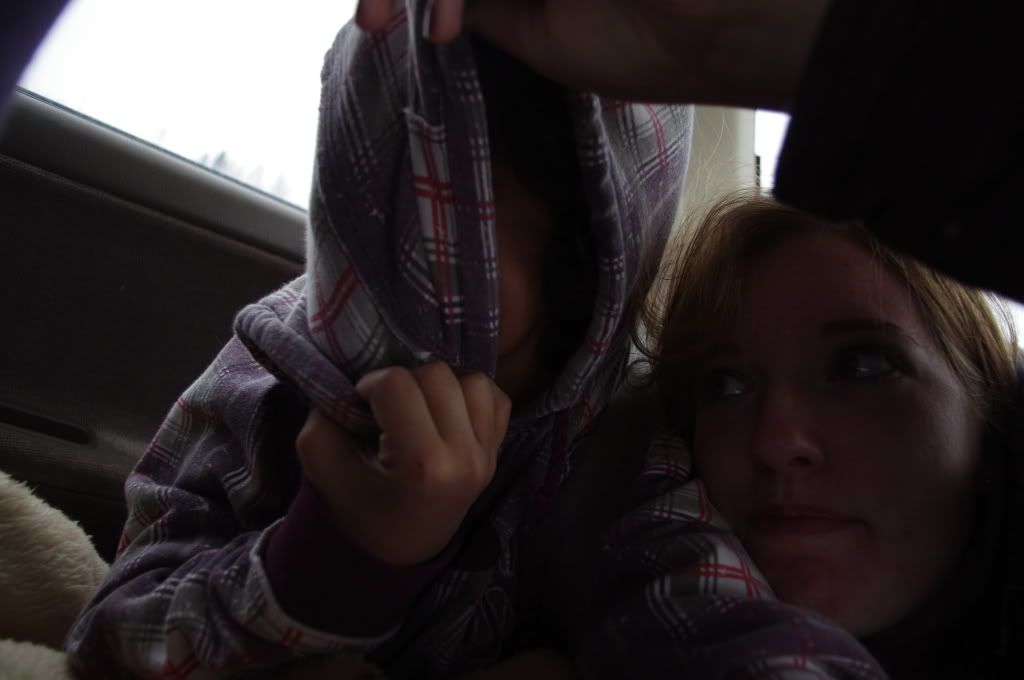 In case you were wondering, Gergana is NOT:
"One of 'those' children." OR "So very grateful that we 'saved' her."
No thank you. Or as Gergana would say.. "Please stop".
She is not defined by the fact that she was born in Bulgaria (all though that is a big part of who she is). She is not defined by her dislike of pink and anything else girly. She is not defined by her accent and rough English. She is not defined by her occasional freak outs. She is not defined by the fact that she spent 9 years in orphanages. She's not defined by her darker skin (hello beautiful!).
And I can't wait for the day that the world stops defining her that way.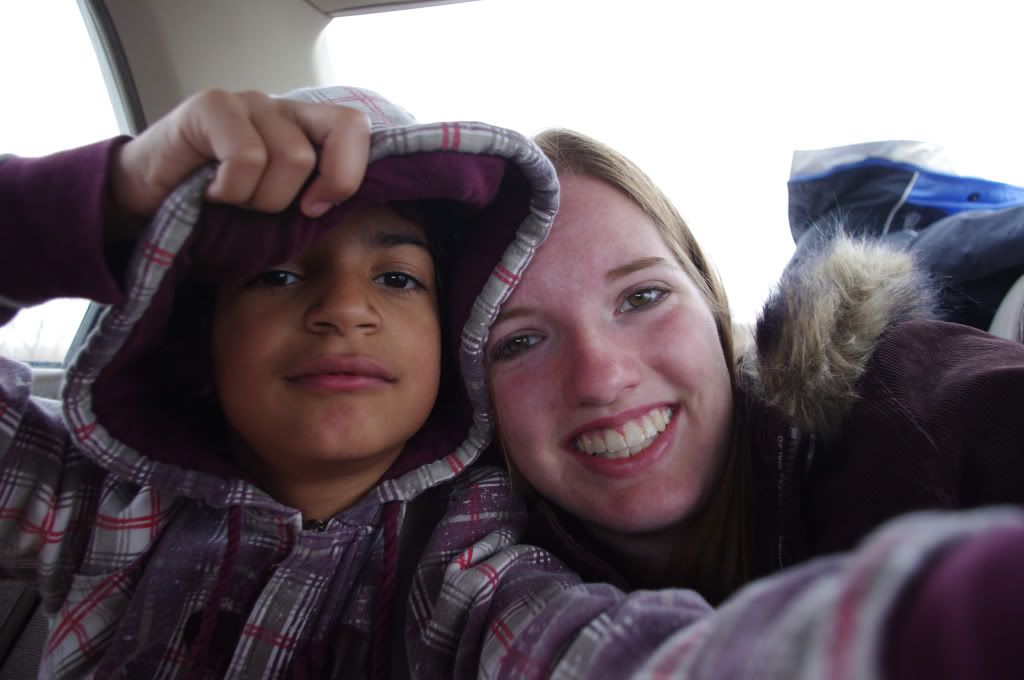 Because, she's just my sister.
------------------------------------------------------------------------
Also, take a look at how long Gergana's hair is getting!
Woah baby.