This is something you are not going to want to miss. Seriously. So easy and it makes a difference.
YOU can make a difference by helping this video win and thus...
Bringing tons of awareness for orphans with Down Syndrome waiting over seas.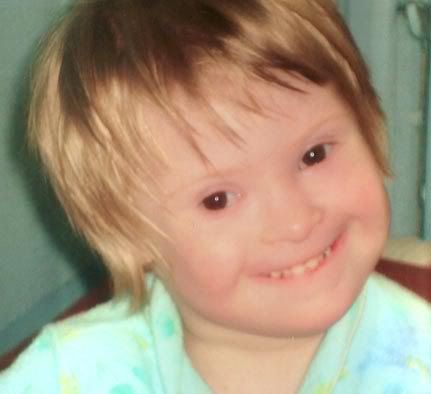 "My family and I have loved being able to work on behalf of the children on
Reece's Rainbow
since finding this great organization. It's for this reason that I had a hard time sleeping because of the excitement after hearing about this announcement!
Two months ago, Ironman announced a contest called Kona Inspired. How it works is they have given the general public an opportunity to submit a 90 second video based around the theme, "Anything is Possible". Winners receive a spot to race in the Ironman World Championship in October, but most importantly, they will race as a media athlete and have the opportunity to share their story on NBC's nationally televised broadcast of the championship this year! THIS COULD BE OUR OPPORTUNITY TO SHARE THESE PRECIOUS CHILDREN'S STORY WITH THE WORLD!!!
After reading Ironman's press release we immediately went to work. This is an opportunity to help these children in a way that I never imagined possible! The video came together with the help of many wonderful people and we submitted it. 105 videos were submitted.
After over a month long preliminary public voting, we just received word that we are one of the top 15 videos and will compete in the final round of voting June 4 - June 18!!!
Please take a moment to
WATCH
,
VOTE
, and
SHARE
our video as much as possible throughout the day from your home computer, work computer, laptop, phone, etc! We need to be in the top 2 videos at the end of the day on June 18.


Thank you for your time and willingness to make the dream of these orphans of finding their forever family a reality!"
There you go. No go and vote. It's easy.
And doesn't require you to log in, sign up, or verify anything.
Just click vote, refresh, and vote again!