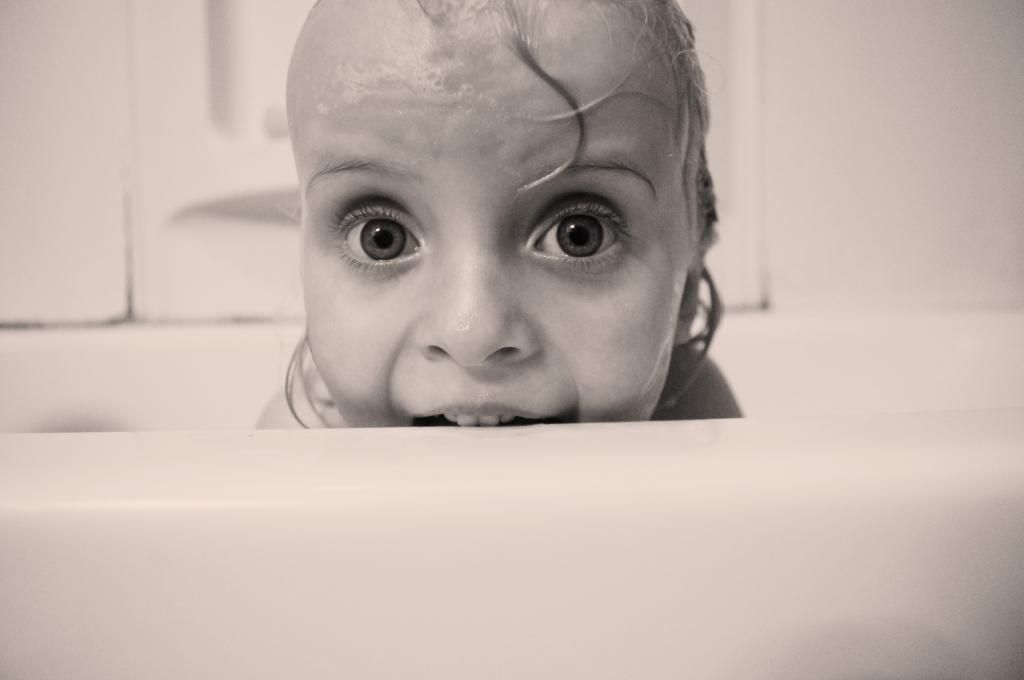 Water jugs are filled. Flashlights have been collected. Outside toys are on the porch.
Bring on the rain and wind. We're ready for you Sandy!
We are set to get some rough weather the next couple of days. Nothing serious. We are far enough in land that we will miss most of the action. But we may loose power. Which would be an adventure.
Praying everyone closer to the coast stays safe...
and that travel plans for later this week will not be complicated!
If you don't hear from me for a bit you'll know why! xxx