Back home in Canada snow is falling. They are cold. Hats and mittens. I am here. Enjoying some awesome weather (in between the rain.) and soaking of as much sun as possible. Extra long summer/fall for me!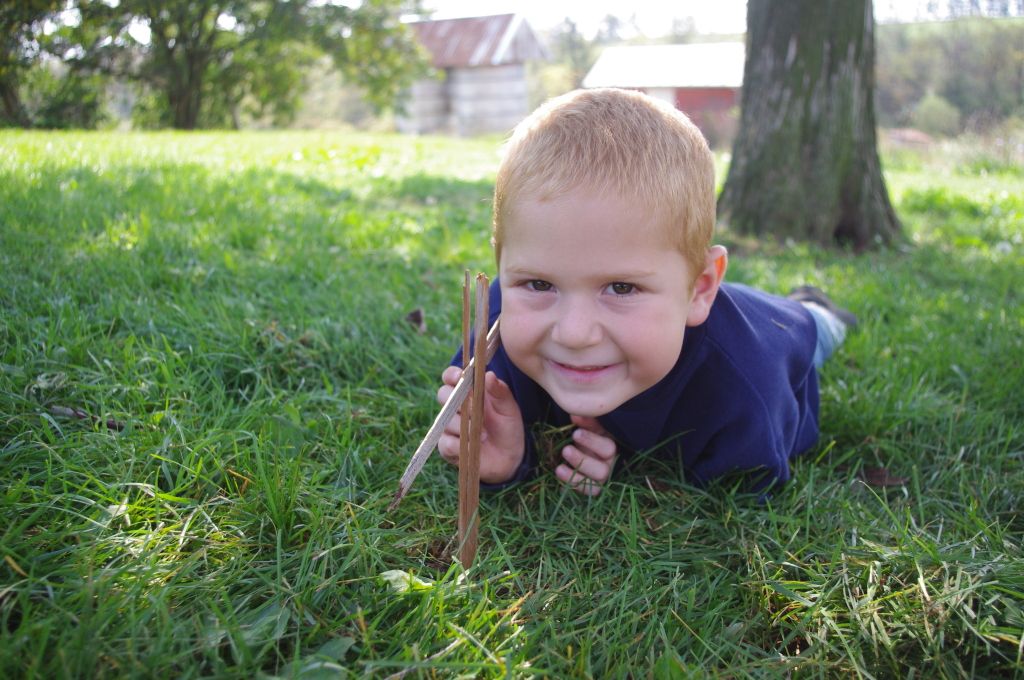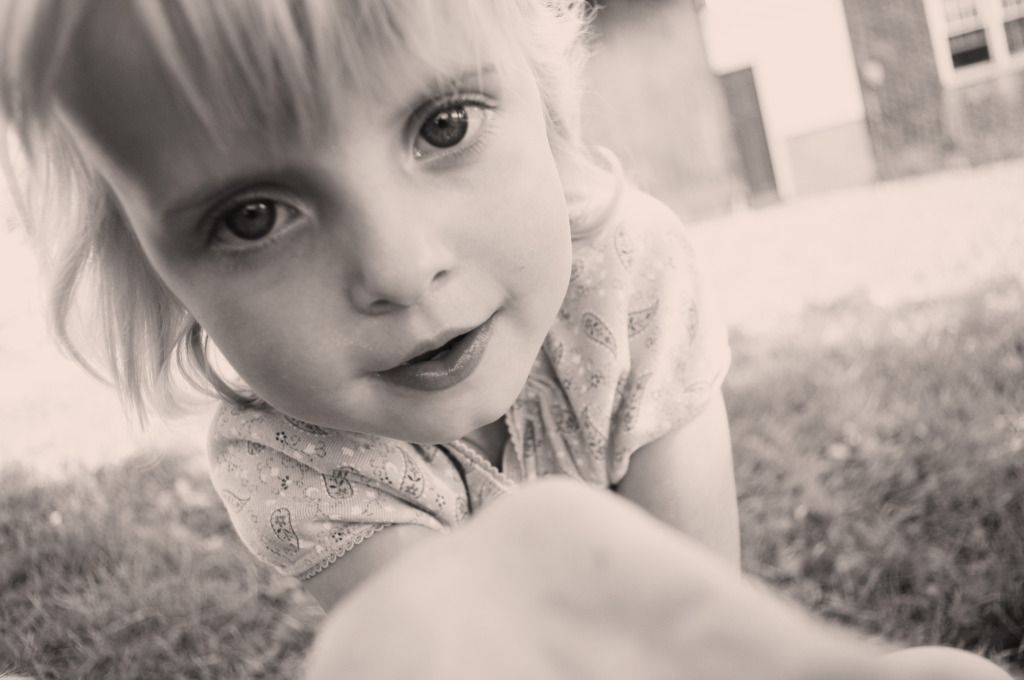 Since the weather was so nice today we packed up the kids and headed out to the park. We brought snacks and toys and spent the afternoon and evening there. Letting out energy and just changing up the routine enough to get us through another day. The kids did well and we only had a few breakdowns. Lots of running around. I'm hopeful that that will equal a long and deep sleep for the little kids.
All packed up and ready to go. Children are ages 11,10,5,4,3 and 1.
We are right in the middle of Amish country. So I guess a garbage can and shovel are normal at the parking lot. ;)
Sweet, sweet baby with a huge temper.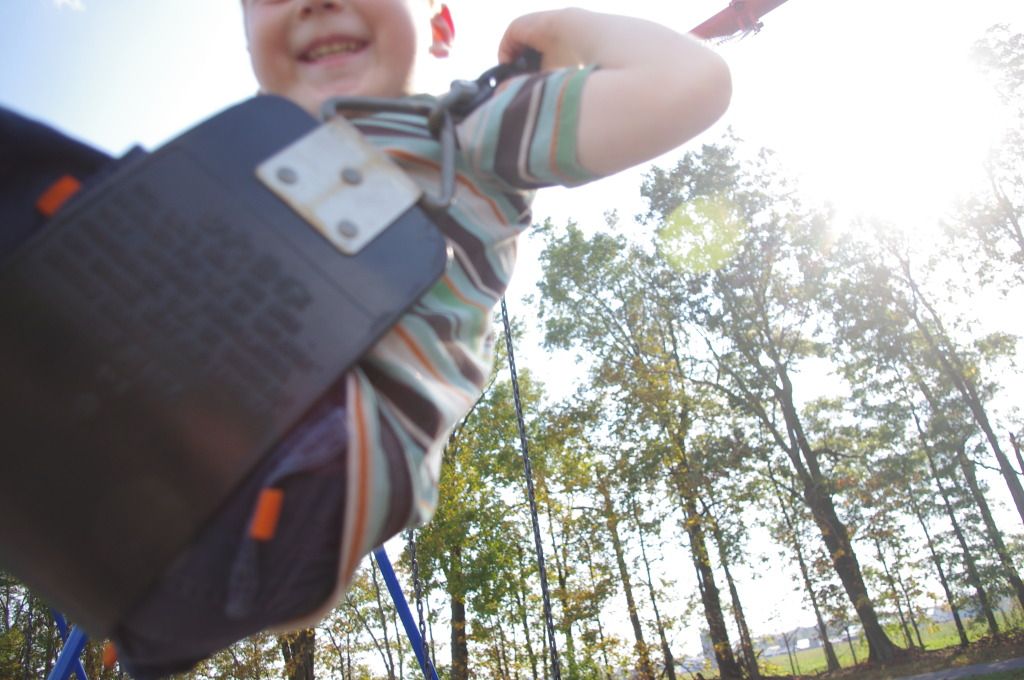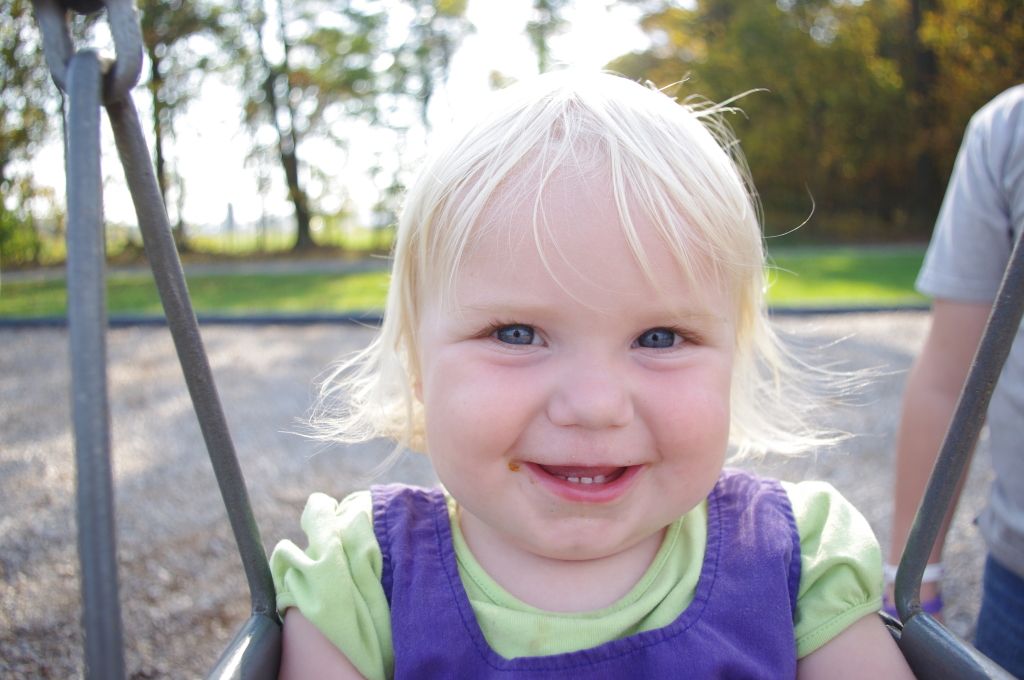 It was a good day.
xxx