things I loved and don't want to forget..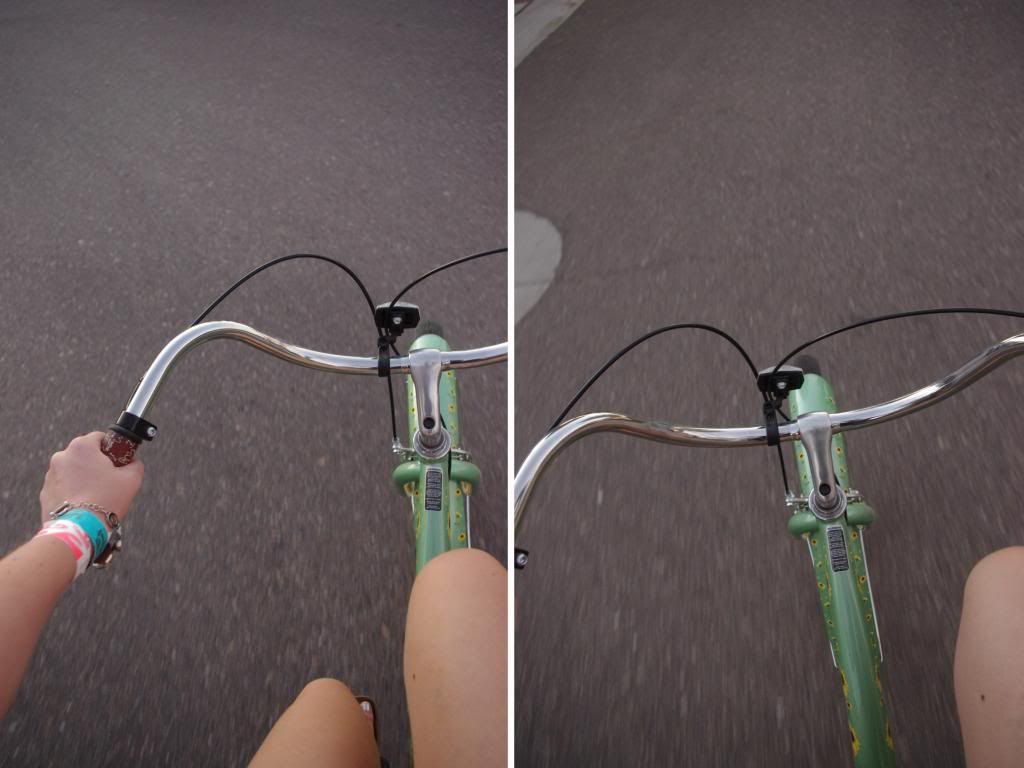 1). Bike rides in the evening. warm and fun. plus awesome talks. Makes getting jello legs worth it.
2). Hanging out with people my own age. With the same passions as I have.
3). Trips to Starbucks. and the fact that I can't stand anything coffee. Which makes starbucks interesting.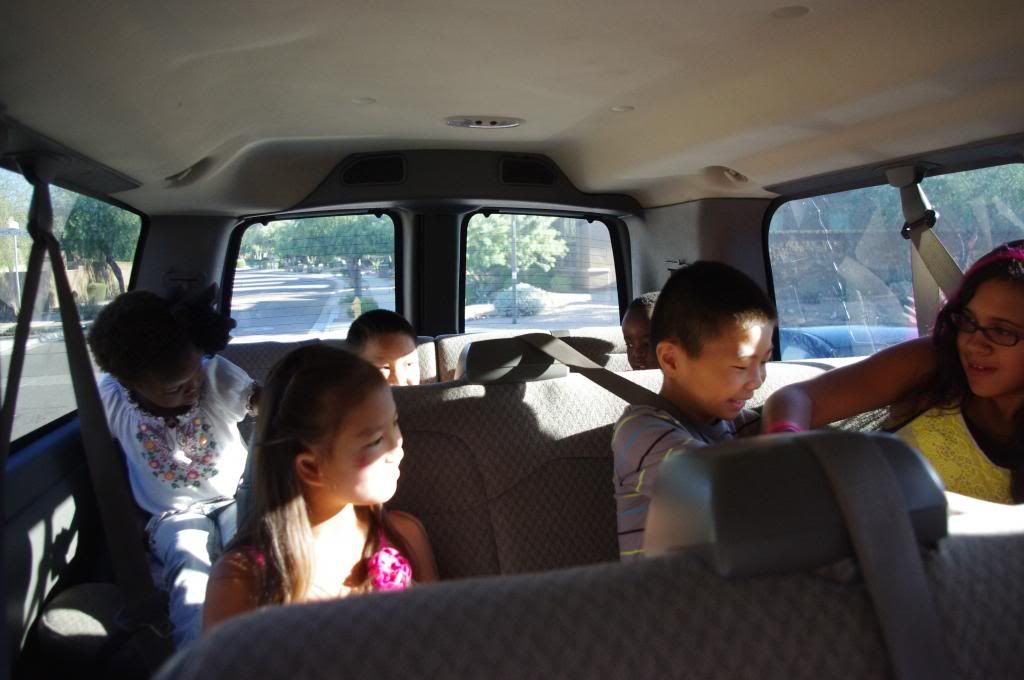 4). Watching these children interact. Their sass is hilarious. Such awesome kids.
5). Going to church for the first time in weeks.
6). Wearing shorts and sandals in November.
7). Seeing the miracle that IS Ruby Grace.
8). Smores and chicken wings outside by the fire.
9). The insane amount of 'Charlie's'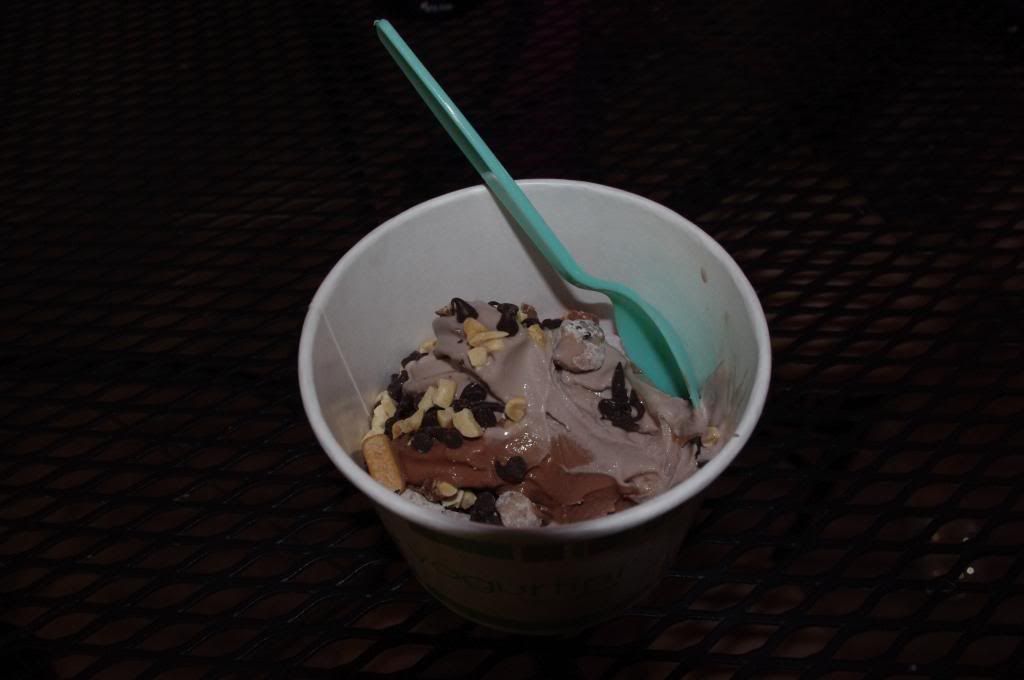 10). Frozen yogurt.
11). Jumpstreet with Graham, Liberty and Emma. I'm still sore. "if you can jump longer then an hour you're super human." "ok, lets jump longer then an hour and prove him wrong!" 10 minutes later and we are on the ground exhausted. fun fun fun.
12). driving, driving and more driving.
13). Cactus's everywhere you look.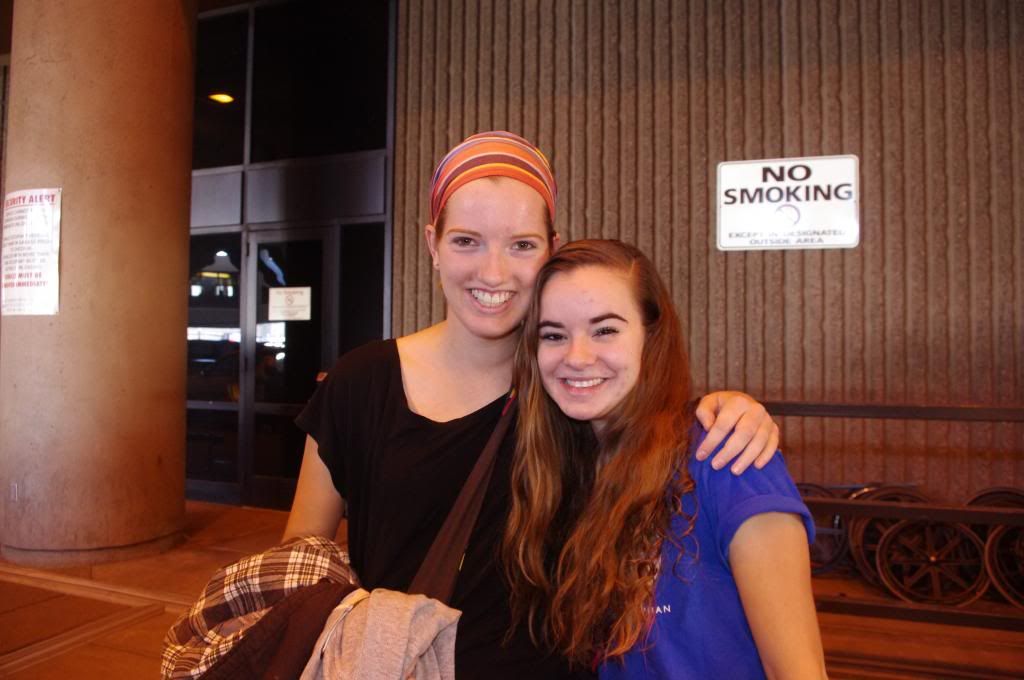 14). Hanging out and talking with this girl. Love her and am so blessed to have her as my friend. Go and check her out!
Em on a Mission
.
So thankful to have such awesome people in my life. Sad to say goodbye. But hopefully it won't be for long!