I found these forgotten pictures yesterday.
Taken just a couple of hours after I first met Gergana a year ago.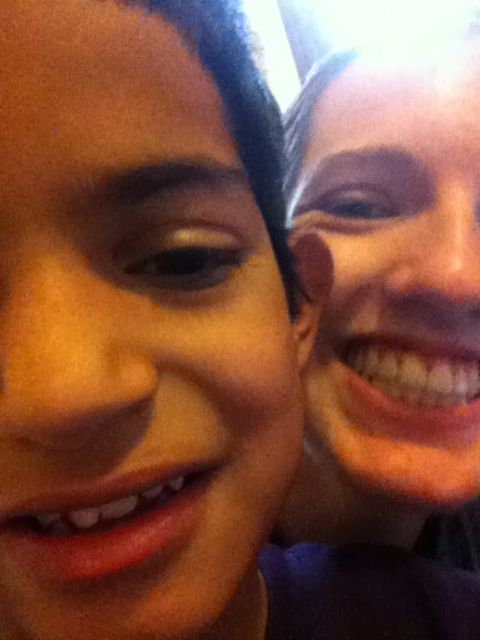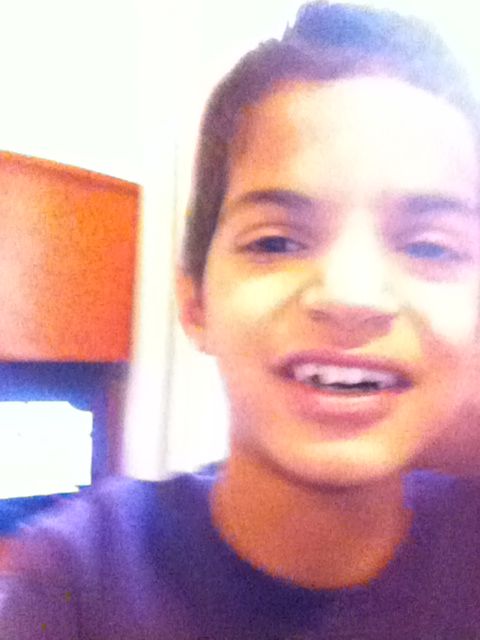 There were times when I didn't think we would ever make it a year. But we did.
And now I can honestly say that we are family.
So thankful for this girl.
You can read the post I wrote exactly a year ago here..