Kanani has reached her $1,000 Christmas goal!
She now has a total of $3,176 in her adoption grant fund!
praise praise praise!
THANK YOU to all the people who generously donated towards her fund. My prayer is that the money raised will be multiplied and will be an amazing blessing to whatever miracle family steps up to adopt this little lost girl. Please keep her in your thoughts and pray for her. Pray that a family will step up for her SOON and that God would protect her while she waits. Sweet girl. Hold on just a little longer.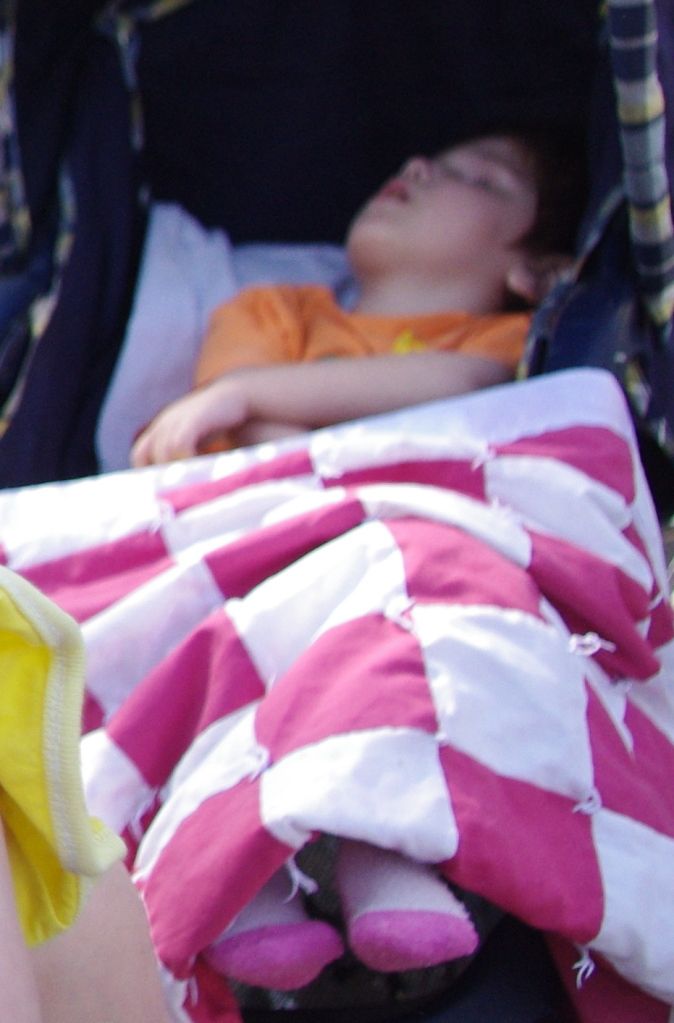 [also. It's not to late to donate to her grant! I am really praying that her grant will grow to $5,000!!]