Want to hear something cool?
Tara
(on the left) is 11 and was born with an extra chromosome (Down Syndrome)
My girl Kanani
(on the right) is 5 and has several special needs. (if you are not familiar with Kanani read more about her here:
About Kanani
)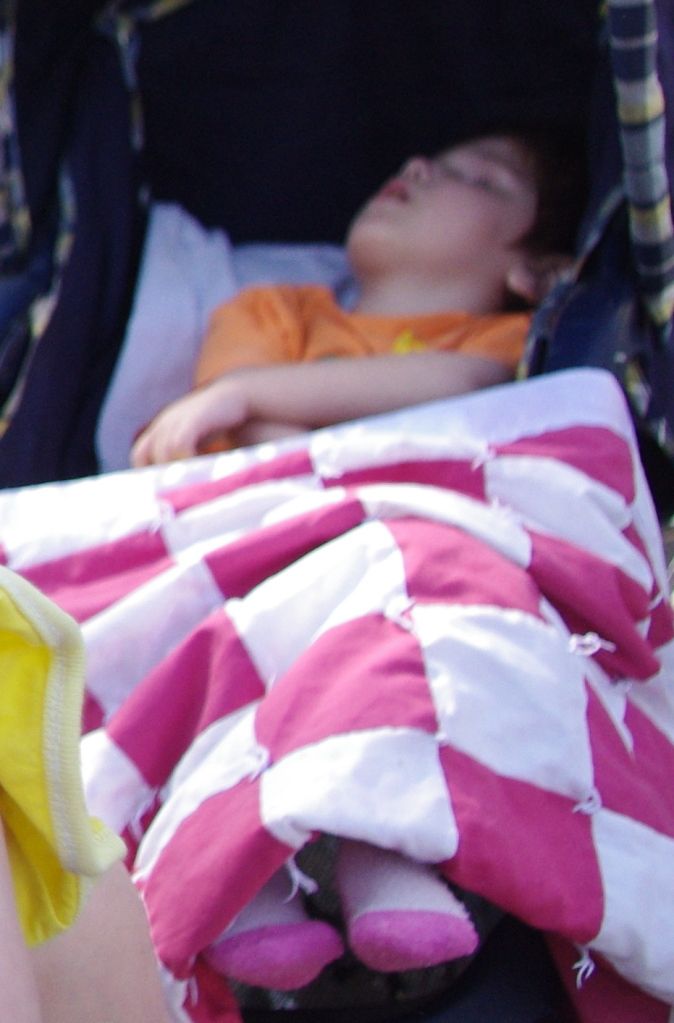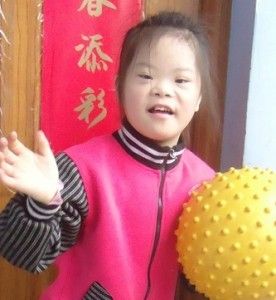 Both have been waiting for adoptive families for years. Both have rather large grant funds. Both of these girls have another chance for more exposure and to grow their grant funds this Christmas. Both girls are on the
Angel Tree
. Awesome right? This is such a great opportunity for these girls. And since this is such a neat opportunity it just couldn't be allowed to slip by without a little effort.
So it's time for a Christmas giveaway! The grand prize is awesome. Playmobile is so, so much fun and a classic for any child. You know you want it.
The prizes
1) Brand new (in box) Playmobil nativity scene.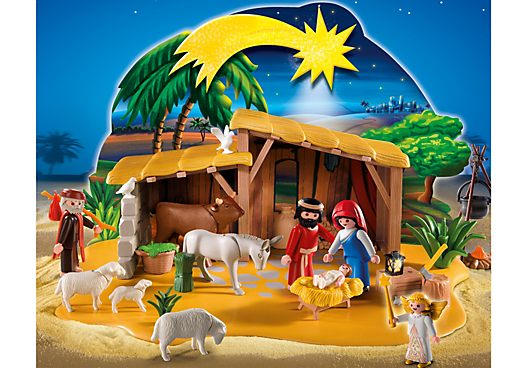 2) $20 Panda Express giftcard
3) $20 Target giftcard
4) $10 Pizza Hut/Papa Johns giftcard
How to enter
1) Donate $5 to either
Tara
or
Kanani
. Every $5 donation gets you another entry (ex. $15 to Tara = 3 entries). If you donate $5 to Tara and $5 to Kanani you automatically get a bonus entry!
2) Sharing the giveaway gets you one entry.
3) Comment on this post and let us know how many entries you entered for! If you would like to keep your information private you can email me at joannarist(@)hotmail(.)com and I'll make sure to enter you.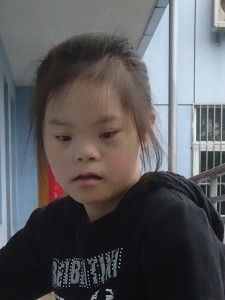 Winner will be drawn when Tara reaches $210 in angel tree donations.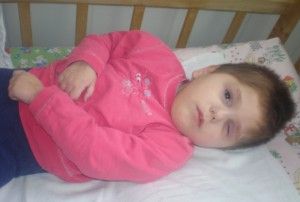 Winner will be drawn when Kanani's reaches $160 in angel tree donations
Easy? Yes. Worth it? Absolutely.
I can't wait to see what happens in the lives of both these girls. And the suspense of who will win what prize is pretty great as well. Ya know.
So go donate $5 and join the fun.