It feels like a lifetime ago that I was joking with a friend about college..
"Ain't nobody got time for that!"
But yet here I am. Trying my hardest to put together a last minute assignment on a long.gone.dead.guy.that.nobody.cares.about. Oh, and this guy turned out to be a creep. *face palm*
Let's just say my mind is not here. It's a million miles away. And I don't like it. This college thing is not what I love, It's not my passion. Will it become useful one day with my passion? Is it a wise use of my time? Most likely. But right now I'm having a hard time settling in to this life mentally. I want to go. I want to be out there doing the stuff I love. Life is short, I don't want to spend this short life
not
making a difference. Does that make sense?
So basically I should be studying but I'm not. My mind isn't here.
Maybe one day my mind and heart will settle down. But for right now, don't be surprised if I ditch this college thing and run.
Kidding.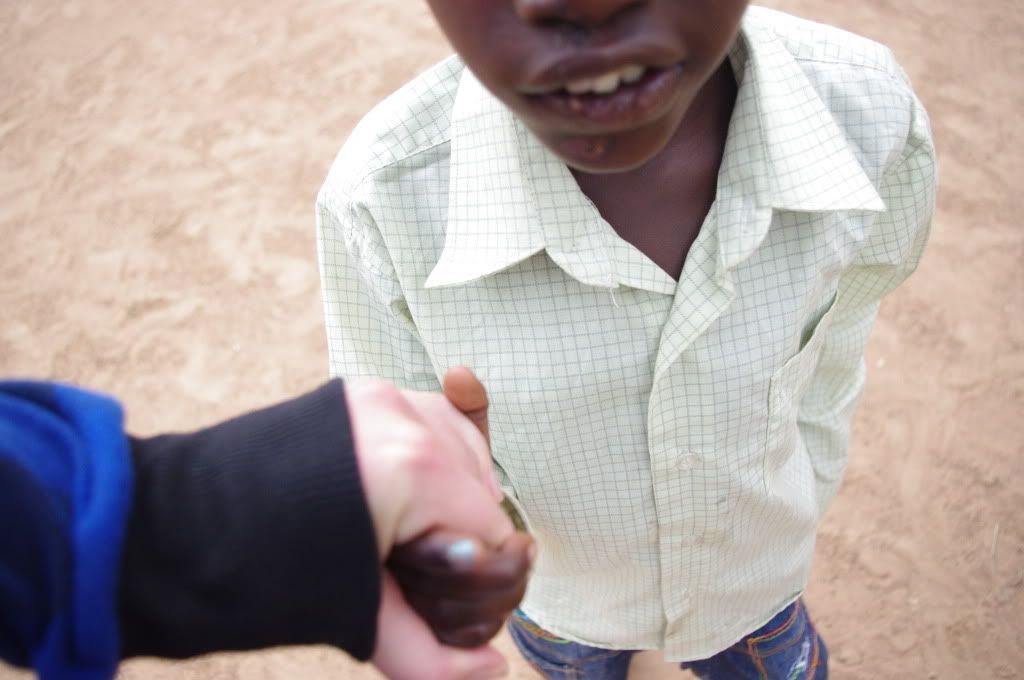 Kind of.