"I love you!" she told me over the phone tonight. "When are you coming home?" she asked. In perfect English laced with her thick Bulgarian accent.
Today is her 2nd home day. She has rocked my world.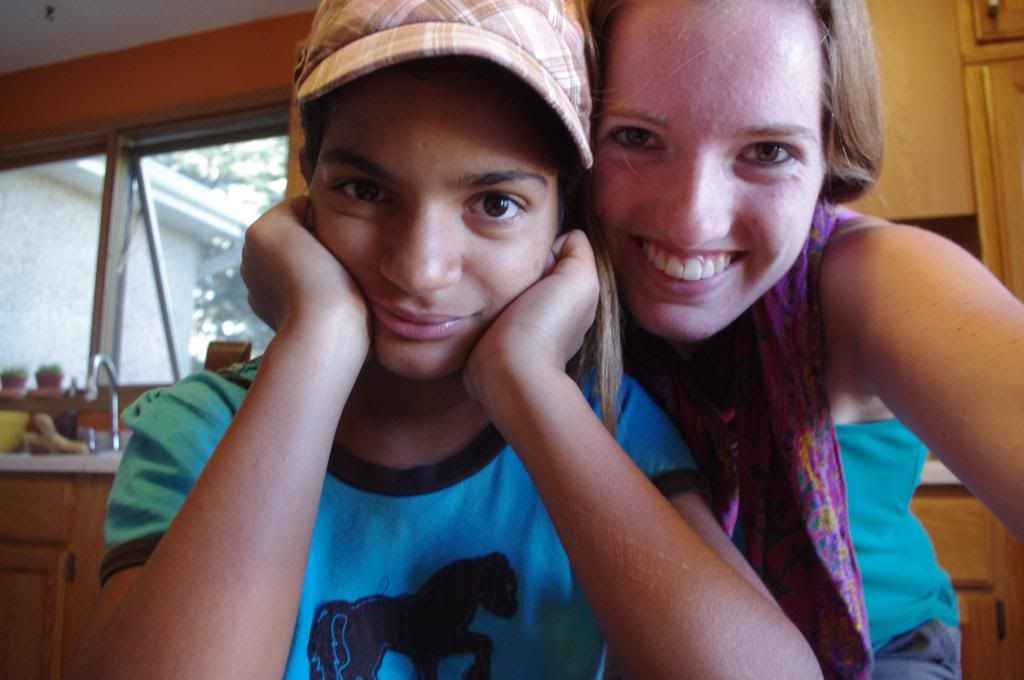 I can't believe it's been two years.
For a little trip down memory lane (and for anyone who wasn't around when Gergana came home) check out these posts from the last two years.
It's been a crazy ride. One we are so thankful God brought us on. We would have missed out on so much if we hadn't said 'yes' to her. Our life was so boring before she came home. Girl still has so much spirit.
Thankful.